B2B eCommerce Challenges for FMCG
As FMCG companies come to grips with B2B ecommerce, we highlight several key challenges brands need to overcome to succeed in this dynamic space.
Despite many financial opportunities of ecommerce, some companies are still wary of venturing into the digital space and delay their transformation efforts. There are many reasons for that, but, perhaps, one of the most obvious is that the B2B sales cycle is much more complex than in B2C. It proves difficult to adapt conventional B2B negotiations, demoing, contracting, procurement, and logistics into consumer-like digital experiences. So, what should FMCG companies do to succeed?

Below, we'll outline the main challenges associated with moving B2B operations online and suggest strategies to overcome them.
Meeting the Requirements of a Complex B2B Sales Lifecycle
Compared to B2C, B2B buying is fundamentally different – procurement is longer, terms are customer-specific, product lines are extensive, orders are bigger, and decision-makers and responsibilities are many. In order to meet customer expectations, B2B companies must not only replicate this complex procurement process but also provide customers with a B2C-like personalized, and user-friendly shopping experience. A crucial element to achieving success in ecommerce is ecommerce software that accounts for those complex B2B processes. We'll address this vital component in later sections.
Purchasing
B2B procurement involves a wide range of individuals, each with distinct roles and responsibilities. There are individuals conducting the research, stakeholders whose buy-in paves the way forward, financial representatives approving the expenditure, and many others. The purchasing and approvals might take up to a year or longer, which is very different from Amazon's one-click purchases.
There's a lot to keep up with and account for, so strong back office management that delivers the information to each stakeholder (as well as the company you trade with) is critical. To succeed, you need sophisticated digital tools such as customer relationship management (CRM) software, enterprise resource planning (ERP) to combine all your data, and self-service options so that customers can access all the information they need to arrive at a purchasing decision.
Reliable search options
It's critical that your B2B buyers find what they want regardless of your products' complexity. By improving your B2B site search functionality, you can create a dynamic, user-focused shopping experience on your website. A cognitive search engine is a particularly powerful tool that goes beyond returning single queries with keyword matches. It indexes the entire product inventory and product descriptions, thus eliminating the risks of running into a "no results" page, and delivers contextual results by understanding your buyer's intent.
To learn more about using cognitive search capabilities, click on the banner below.
Payment options
Flexible payment arrangements can help you retain existing and attract new customers. For example, by offering finance trade options and credit solutions, you can benefit your company and customers in many ways. A credit solution like Net 30 (or longer) can improve customer loyalty and enable your company's business growth with immediate capital.

To learn more about a variety of different trade finance solutions, click on the banner below.
Shipping and logistics
Shipping and logistics in B2B ecommerce come with unique challenges. The optimum shipping plan for your company must account for several factors, including freight shipments and customer-specific requirements. Considering that B2B buyers increasingly expect the B2C-like convenience and speed of shopping and delivery, you should strive to provide those experiences and search for relevant tools and partners that can help you improve your logistics and fulfillment. As you develop your shipping strategy, aim for multiple shipping methods, tailored shipping options, and total price transparency.
Supporting B2B Customer Relationships
Another challenge is maintaining and growing customer relationships in the digital space. What's comforting is that 84% of buyers admit that if they have a good relationship with a supplier, they are highly unlikely to switch to another partner, even if alternative conditions are financially more favorable. So, theoretically, you have better chances of retaining customers if you provide a good customer experience. At the very least, a good B2B CX implies a quick and user-friendly B2B ecommerce portal that gives them access to trustworthy, transparent, and accurate information whenever and wherever they need it.

To learn more about strategies to improve B2B CX, click on the banner below.
Choosing the Right Technology
The right technology is crucial. Integration of your ecommerce software tools with the rest of your internal systems, as well as best-of-breed third-party applications, guarantees you'll be able to keep your inventories in check and data synchronized across all systems. As your company grows and expands, your ecommerce must be able to scale with you. That's why it's important to look for adaptability in an ecommerce platform and see how easily your chosen tech stack can be extended and customized to respond to your future needs. Another important factor is the nature of the platform – B2B or B2C – because if it's the latter, you might not be able to fully customize the solution to meet the requirements of your B2B customers.

If you're looking for possible solutions, as well as the criteria for choosing a platform, you might want to check out the link on the banner below, which will take you to a comprehensive guide with examples of the best software in the market.
Conclusion
While a recession will most likely make many businesses suffer, we expect ecommerce to emerge from the crisis unscathed. It might seem dubious to invest in digital while the rest of the world seems to be in free fall, but digital is a great cost saver and can benefit your business in the long term. Of course, ecommerce is not without its challenges, but they can be easily overcome, provided you choose the correct software.

Thankfully, Virto Commerce can help you achieve your digital ambitions at a fraction of the price. If you're interested, let's talk! Schedule a quick demo now to learn more.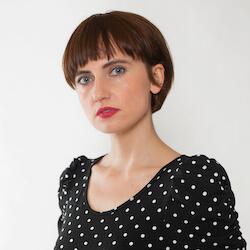 Marina Conquest
Marina Vorontsova has been working in IT since 2007, for the past three years as a writer. She covers all-things technology and contributes to business coverage.
You might also like...
B2B eCommerce Explained: A Comprehensive Guide with Real-World Examples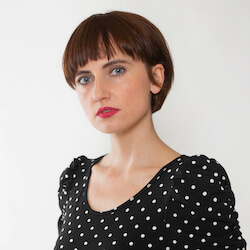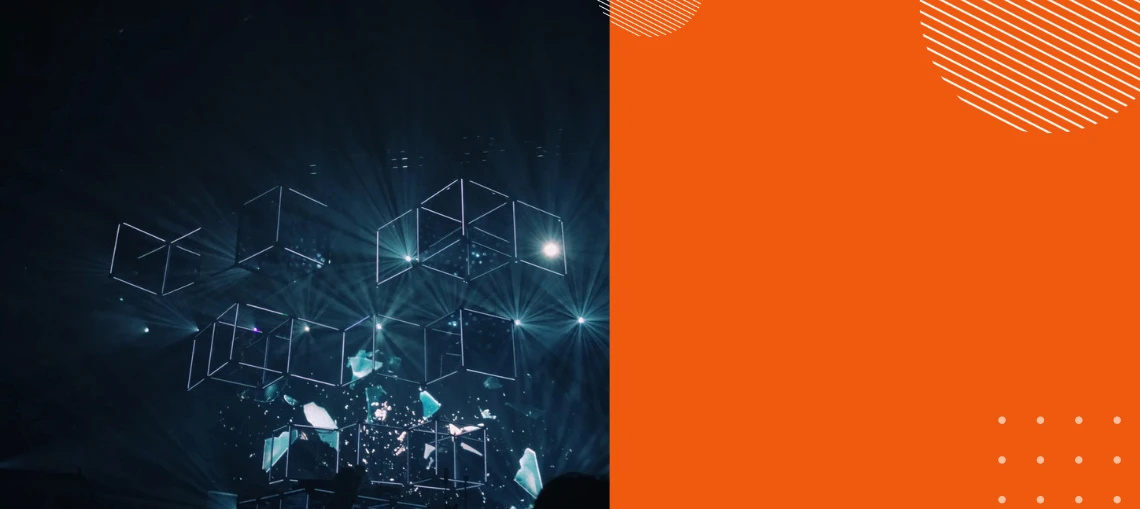 Top eCommerce Capabilities for Building Successful B2B Businesses