The Complete Guide to Quote Management in B2B eCommerce
Does it still take days for your business to process a customer's quote? What if it took minutes or seconds? Imagine how much faster and smoother the whole ordering process would be. Having an automated quote management system on your B2B ecommerce platform offers enormous advantages, from higher conversion rates to a streamlined ecommerce shopping experience. While CPQ solutions are often too sophisticated and expensive to integrate, something as simple as an RFQ can be a game-changer in driving sales efficiency.
In this article, we'll talk about the importance, advantages, and challenges of adopting quotation management software, and take a closer look at how RFQ functionality works by analyzing the Virto Commerce Quote module.
Quotation Management in B2B eCommerce
According to HubSpot, 36% of salespeople admit that closing a deal is the most challenging part of the sales process. By automating the bargaining between parties, you'll significantly improve your chances of closing a sale and relieve your sales personnel of the most tedious and error-prone part of the process.
Quote management software (QMS) automates the task of configuring and generating a quote for the buyer. Although the degree of automation varies, depending on the type of the employed technology and business requirements, QMS follows a relatively straightforward logic: the system pulls data from various sources; synthesizes the collected product, shipping, and buyer information; then generates a personalized quote. Here's the type of information QMS typically checks and accounts for:
Inventory levels

Contract-based pricing specifications

Loyalty points

Customer-specific discounts

Forecasted logistics expenses (based on customer's location, season, and so on)

Any other set of predefined conditions and rules
QMS workflow might differ depending on the size of the quote, the degree of required customization, and the company's policies.
"

By automating the bargaining between parties, you'll significantly improve your chances of closing a sale and relieve your sales personnel of the most tedious and error-prone part of the process.

"
Benefits & Challenges of B2B Quote Management
As mentioned above, quote automation helps maximize the sales team's productivity (by reducing error-prone and time-consuming manual labor), enables customers to explore the company's offering, and checks the desired products against their budget. Below (Fig. 1) is a rundown of the advantages that QMS brings to all parties.
| | | | | | |
| --- | --- | --- | --- | --- | --- |
| · Less time preparing quotes, more time selling | · Less time waiting, more time discussing other important order-related aspects | · Transparency of the quote generation process | | | |
| · Fewer mistakes (thanks to automated calculations, valid inventory, and pricing data) | · Easy comparison of prices across different sellers | · Better reports on buyer preferences | | | |
| · Customized and pre-approved quotes and proposal templates | · Better budgeting with definitive costs of shipping and handling | · Opportunities to analyze and test the offering, pricing, and extra services | | | |
| · Simplified reporting and analytics | · Personalized offers (including product recommendations, discounts, and loyalty points) based on previous RFQs | | | | |
| · The fast learning curve for new sales reps | · Streamlined shopping experience (and increasing customer loyalty and satisfaction) | | | | |
| · Focused attention with email notifications and alerts | | | | | |
| · Streamlined approval process | | | | | |
Fig.1: Advantages of adopting QMS for sellers, buyers, and executives.
The QMS challenges are mainly related to technology. It takes time to configure the software, integrate it with third-party systems, incorporate the required business logic and educate the personnel. Moreover, even the most advanced technology fails, albeit rarely, so mistakes might occur, especially during testing and rollout.
How to Choose Quote Management Software
Since the integration of the ecommerce B2B platform, CRM and ERP are the cornerstones of success for efficient ecommerce operations; the QMS of choice needs to seamlessly fit into the existing application landscape. Typically, QMS comes as part of the B2B ecommerce package. However, if your current B2B ecommerce platform lacks the quoting functionality, you may purchase the software separately or develop a quotation module on top of the existing solution.
When choosing the QMS software, ensure it can be easily integrated with your internal systems, including ERP, CRM, PIM, marketing, business intelligence, and reporting systems.
Fig. 2: QMS main selection criteria
The next selection criterion concerns the flexibility of the system — the ability to adapt to business-specific policies, including approval workflows, permissions and roles, as well as other business rules that might affect the final quotation. QMS has to be "comfortable" discerning between multiple price lists and catalogs, as well as other specific personalized data configurations. Finally, QMS needs to have analytics and reporting functionality that gives managers a bird's-eye view of the situation.
Choosing the QMS solution, which is not part of a larger stack of applications, such as CRM or B2B ecommerce platform, should be preceded by a copious amount of research to make sure that the solution answers business objectives, and can be implemented and integrated without disrupting business operations.
RFQ Functionality: How Does RFQ Work?
Request for a quote (RFQ) is an indispensable feature of an ecommerce stack that significantly facilitates buyer-seller interaction, especially during the early stages of the sales process. While generating a quote, the system pulls data from different sources (inventory, pricing, shipping) and checks it against specific pre-defined rules to arrive at a personalized offer.
Customers submit a request for quotation on a chosen product, typically through an RFQ form on the site, to see if they can negotiate a better price considering the circumstances (increased quantity, simplified logistics, and so on). Sales representatives, in turn, can respond to customers' requests with detailed pricing and payment terms. To facilitate the buying process, RFQ can be strategically placed in multiple locations, such as a product page on the website, a customer's dashboard, the wish/shopping list, quick orders and reorder forms. Sellers might either allow guest viewers to request a quote or ask them to register first to get access to the RFQ functionality. Ideally, RFQ can be customized to match the company's business and sales processes.
In a typical RFQ workflow, after a customer's request for quotation in the storefront, RFQ becomes visible for sales reps in the back office, where they can pick it up; convert a request into a real quote and send it back to the customer for approval; or approve the customer's quote and convert it straight to order. Sales reps can assign different statuses to RFQs or open a discussion with the customer to negotiate the details further or clarify the remaining questions. Customers, in turn, can view statuses of submitted RFQs and respond to messages from the sales representatives. Again, default RFQ workflows need to allow for customization to fully cover the company's business needs.
Virto Commerce Quote Module
The Virto Commerce Quote module comes out of the box as part of the Virto Commerce B2B ecommerce platform. To enable the quotes functionality, sellers need to turn on EnableQuotes in the Commerce manager Settings of a selected Store.
The Virto Commerce Quote module follows the typical RFQ workflow logic (explained above):
Fig. 3: Virto Commerce Quote module workflow overview
For an RFQ, buyers can add multiple products and define specifications for each if required.
Virto Commerce RFQ also allows customers to upload supplementary materials, such as pictures and documents, to better explain their request.
When the customer submits RFQ, it's automatically assigned with the "Processing" status. The customer can change the request or cancel it, thus deactivating an RFQ. As soon as the request is submitted and active, sellers may respond to it, prompting further interaction. They can respond to each item, attachment, or command in the RFQ; suggest substitutions (provided the customer agreed to consider substitutes); specify a fulfillment center; and/or modify or cancel RFQs.
After customers receive a response from sellers, they evaluate the proposal, then reject or accept it. After accepting the proposal, the customer places an order with an accepted RFQ or signs an agreement with the seller with the RFQ information. In case the RFQ needs to be sent further down the approval line, other steps can be added between the receipt of a proposal and the placement of an order.
To facilitate reordering (and for reporting purposes), records of previous RFQs are kept for a predefined period with the associated correspondence between parties.
Case Study 84 Lumber via Weems Design Studio
Virto Commerce, through its partner Weems Design Studio, has helped develop a quoting system for 84 Lumber (an American-operated building material supply company), which trades in engineered wood products and provides construction and installation services.
Before the quoting system was implemented, the company's salespeople calculated the quotes manually in Excel and negotiated the prices with the customer via traditional communication channels, such as email or phone. Thanks to the company's collaboration with Weems Design and Virto Commerce, 84 Lumber now benefits from an automated quoting management system.
The company receives electronic quote requests from individual customers and organizations through connected tender systems on their construction projects. All quotes from customers are sent into a single dedicated quoting module that pulls up data from different systems to ensure actual prices and availability of the requested items. In case the desired product is unavailable, the system automatically suggests substitutes, which significantly simplifies and speeds up the selling process.
If you're looking to extend your existing ecommerce solution to include a quoting management system or consider transitioning to a B2B ecommerce platform that has a quoting module out of the box, then schedule a demo now. Let's see how Virto Commerce can help!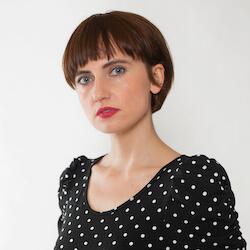 Marina Conquest
Marina Vorontsova has been working in IT since 2007, for the past three years as a writer. She covers all-things technology and contributes to business coverage.
You might also like...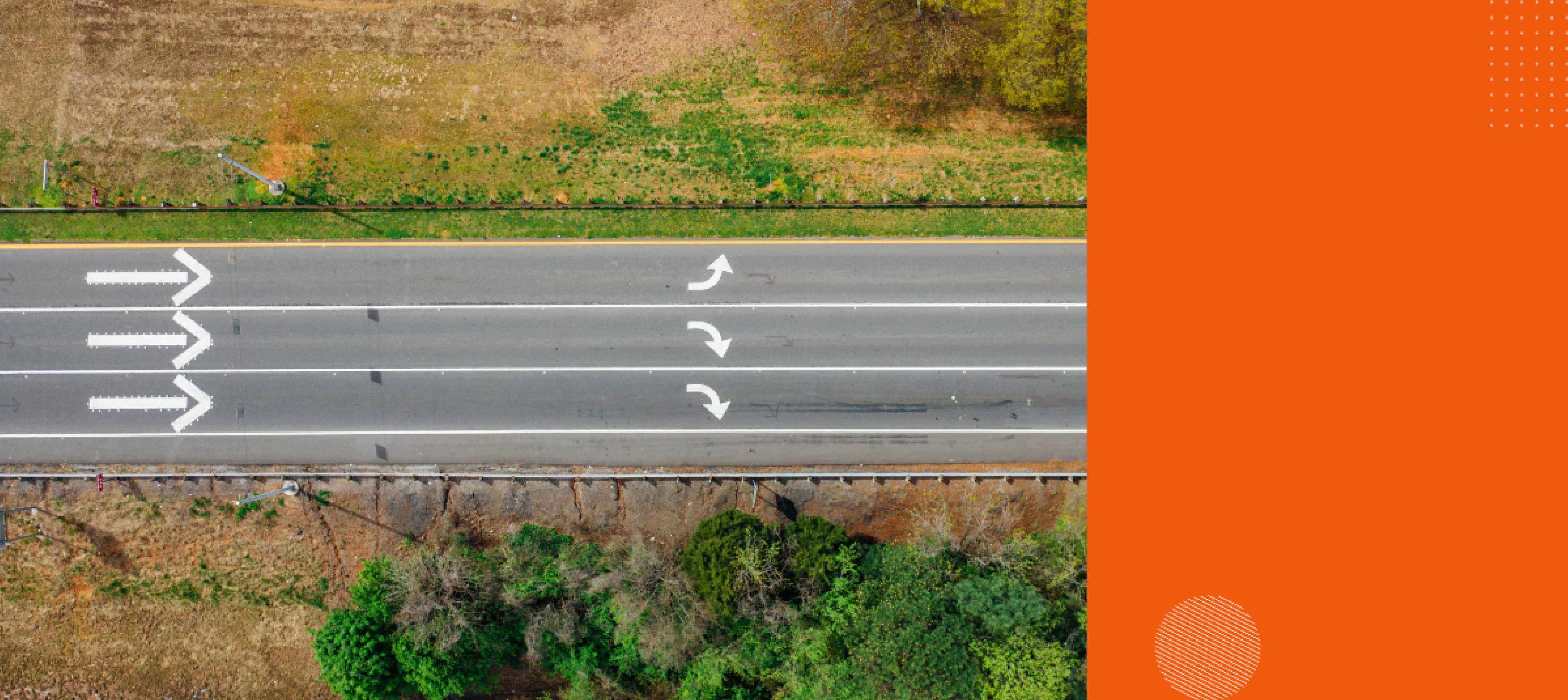 B2B eCommerce for Distributors and Dealers: Challenges, Best Practices, Examples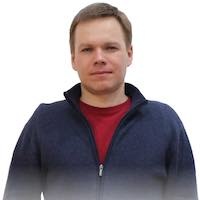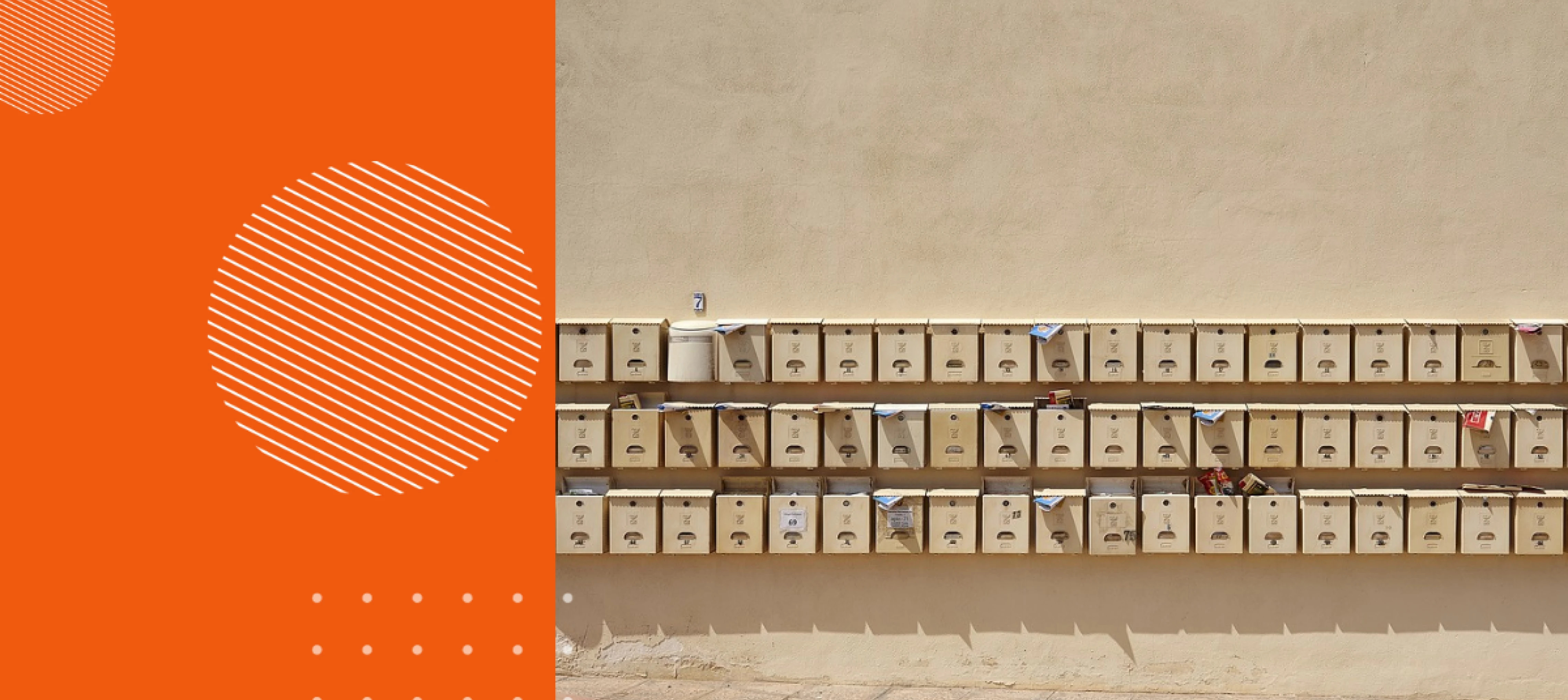 Understanding Corporate Purchasing & Procurement: From Basic Concepts to Advanced Tools