The Essential Guide to B2B Dropshipping: What You Need to Know in 2023
Dropshipping is becoming increasingly popular, though many believe this model only works well for B2C. In this article, we will prove that B2B dropshipping works, will show some trends and statistics, and share insights on what to consider first when building your own B2B dropshipping business. The Virto Commerce team collected the best B2B Dropshipping vendors and created a detailed plan for starting dropshipping.
What Is Dropshipping in B2B
B2B dropshipping is a business model in which a retailer sells products located at the supplier or another third party. It means the retailer doesn't keep the products or manage the warehouse and logistics but sells directly from the supplier's place, acting as an intermediary between the manufacturer (or wholesaler) and the end buyer. Dropshipping is always a B2B communication on the supplier's side, but on the buyer's side, it can be either B2B or B2C. However, general B2B is not the same as dropshipping, but a wider business model that includes many other ways to sell goods.
The way B2B dropshipping works
So, as all the logistics and warehouse control are on the side of a supplier, the retailer is responsible for the website or marketplace, client communication, all the paperwork, and orders. They promote a supplier's goods and profit by charging a markup on the price of the product sold.
This model helps all sides win: the retailer gets revenue without inventory management, the supplier expands their client base quickly, with no extra marketing and management efforts, and the end buyer gets a high-quality product straight from the initial source while receiving a great buying experience.
Statistics and Trends of Dropshipping: B2B Model
During the last two years (2020-2022) North American dropshipping market nearly doubled and kept growing. Here, we collected the most important statistics that can help you decide on building your B2B dropshipping business.
Obviously, dropshipping is trending, and it promises great revenues for those who will take their chance to enter the market in 2023.
How B2B Dropshipping Works: The Description of a Process
The main idea of dropshipping is to sell goods straight from the supplier's store. The dropship approach works well for B2B businesses because it allows retailers to ship huge packages to their B2B customers and get a bigger revenue compared to B2C dropshipping. The most important part is finding a reliable wholesaler ready to supply goods. Once this is done, the whole process moves this way:
1. Website or platform creation.
A B2B website is a turnkey in dropshipping process. To succeed in selling online, the retailer needs a high-quality online store to place the list of suppliers' products and to promote them. Most retailers choose to create separate platforms for each supplier or a unified marketplace to collect it all together for more convenience.
2. Integration with suppliers' systems.
The supplier provides the retailer access to their product catalog, pricing information, and any branding or packaging requirements. Those retailers who have chosen modern API solutions to build their stores can directly connect to suppliers' systems and work just like one entity. Of course, the final pricing will be different, but most of the modern eCommerce systems like Virto allow personalizing pricing right for a particular customer.
3. Receiving and processing orders.
Once the order is received, the retailer sends this info to their supplier manually or automatically through their marketplace, along with the shipping information.
4. The supplier does all the shipping work.
The supplier prepares the order, packages the products, and ships them directly to the customer on behalf of the retailer.
5. Billing process.
The supplier bills the retailer, and then the retailer bills the customer, considering all wholesale costs, shipping, handling, and margins.
6. Client communication.
The retailer is responsible for any customer service issues. The supplier never meets a customer, as the retailer will communicate to clients.
B2B Dropshipping Benefits for Retailers, Suppliers, and Buyers
In reality, B2B dropshipping is a great way for all parties, including retailers, suppliers, and buyers, to win. We investigated the benefits for each of these categories.
Benefits for B2B dropshippers 
Developing your B2B business by using dropshipping is a great idea that fits both new and experienced sellers. Dropshipping retailers get the same benefits (or even more) as the usual ones while spending fewer resources and with less effort:
It is cost-efficient at the very start.
Since retailers don't need to purchase inventory upfront, B2B dropshipping allows them to start selling products with very little upfront investment.
Many products to choose from.
Retailers can offer a wide range of products without having to invest in inventory or warehouse space. They can choose from thousands of products available from multiple suppliers, allowing them to offer a more extensive selection to their customers.
All the inventory and warehouse management is on the supplier's side.
Retailers don't need to worry about storing, managing, or tracking inventory, which can be time-consuming and costly. The supplier takes care of all inventory management and logistics, including shipping and handling.
Retailers can quickly and easily scale. They can focus on marketing and customer service while leaving the fulfillment and shipping to the supplier.
Since retailers are purchasing products at wholesale prices, they have the potential to earn higher profit margins than if they were managing their own inventory and logistics. In the end, it all depends on the demand and additional pricing.
Supplier / Manufacturer benefits
Suppliers make 18.33% more in profit when selling to dropshippers than through their own online shops. This means if you are a manufacturer or a wholesaler, it is much easier to cooperate with different retailers than to hire marketing, sales, and more. Here are the benefits suppliers get:
Suppliers can reach a broader audience and increase their sales volume by working with multiple retailers or business owners.
Since retailers are responsible for marketing and advertising their products, suppliers can reduce their marketing costs and focus on production and fulfillment.
More attention to quality
B2B dropshipping allows suppliers to focus on production and fulfillment without the need to manage inventory or shipping logistics.
Since retailers are responsible for inventory management, suppliers can reduce the risk of overproduction, excess inventory, and obsolescence.
New sales channels and new markets
By working with multiple retailers or business owners, suppliers can expand their reach into new markets and increase their brand recognition.
 End buyer benefits
And the most important is the happiness of a customer. End buyers can also benefit from B2B dropshipping:
Greater Product Selection
Since retailers can offer a wide range of products from multiple suppliers, end buyers have access to a larger selection of products to choose from.
Retailers can often offer competitive prices since they purchase products at wholesale prices and add their own markup. This can result in cost savings for end buyers.
End buyers can shop for products online and have them shipped directly to their doorstep without the need to travel to a physical store or manage the logistics of product pickup.
B2B dropshipping allows end buyers to purchase products from multiple retailers or business owners, giving them greater flexibility and choice when it comes to product selection and pricing.
Challenges of Dropshipping (B2B)
Compared to B2B, B2C dropshipping is a bit easier: it offers less competition, reduced risks, and an always growing audience of buyers with small orders. As B2B dropshipping relates to bigger orders, payments, etc., it has its own risks.
The retailer doesn't control the product quality, shipping, and logistics. Since the supplier is responsible for product quality control and shipping, the retailer has limited control over the condition of the products that are delivered to customers. With a risk of affecting customers' buying experience, the retailer has to find a truly reliable supplier.
Retailers are dependent on suppliers to fulfill orders and manage inventory. If the supplier experiences stock shortages, shipping delays, or quality control problems, it can impact the retailer's ability to fulfill customer orders and damage its reputation.
Competition is high, and the retailer needs great marketing. With the rise of B2B dropshipping, the market has become more competitive, so retailers have to focus on building their brand and providing an excellent customer experience to stand out from the competition.
Starting Your Own Ecommerce Dropshipping (B2B)
Starting a B2B dropshipping business involves some unique considerations. Though most of the steps are similar to the start of any B2B business, some of them differ a bit. Here are our insights on how to enter this market:
Analyze the market and build your own B2B dropship ideas.

Select a niche or industry that you want to focus on. Consider factors such as market demand, competition, and potential profit margins.

Research and identify reliable suppliers who can provide high-quality products at competitive prices.

Develop a business plan that outlines your business objectives, marketing strategies, and financial projections. This will help you stay focused and on track as you build your business.

Set up an e-commerce platform to showcase your products and facilitate online ordering. Choose a platform that integrates well with your suppliers' systems and offers features such as inventory management and order tracking. Virto Commerce is a great option to start and further scale.

Develop a marketing strategy to promote your business and attract new customers. Consider tactics such as search engine optimization (SEO), social media advertising, and email marketing.

Offer responsive and reliable customer service to build customer loyalty and positive word-of-mouth referrals. This may involve providing clear product descriptions, timely order updates, and responsive support for any issues that arise.
Where to Get a Perfect Supplier
Once the first steps are taken, it's time to select a trusted supplier who will play an important role in all your business, as customer experience deeply depends on product quality and logistics.
Attend trade shows and industry events to meet suppliers in person and learn about their products and services. This can be an excellent way to build relationships and find reliable partners.

Search online marketplaces such as Alibaba, AliExpress, and DHgate to find suppliers in your niche. These marketplaces allow you to browse product catalogs, compare prices and shipping times, and read reviews from other buyers.

Contact manufacturers directly to inquire about their dropshipping programs. Many manufacturers offer dropshipping services and may be willing to work with you.

Use online directories such as Worldwide Brands, SaleHoo, or Oberlo to find suppliers. These directories provide access to a network of suppliers and can help you identify reliable partners quickly.

Check industry associations and trade groups in your niche to find potential suppliers. These associations often maintain directories of member companies that may offer dropshipping services.

Ask other business owners or colleagues in your industry for supplier referrals. They may be able to recommend suppliers they have worked with and trust.
Some key players operating in the dropshipping market include AliDropship, Doba, SaleHoo Group Limited, and Oberlo. You can enter any of these platforms or even find suppliers on marketplaces like Aliexpress, check reviews, and start cooperation.
How to Choose the Best Wholesale B2B Dropshipping Supplier: Our Insights
Evaluating potential suppliers, consider factors such as product quality, shipping times and costs, order minimums, and payment terms. Reach out to potential suppliers to ask questions and clarify any details about their dropshipping programs. Here are some detailed factors to consider when evaluating potential suppliers:
Ensure that the supplier offers high-quality products that meet your standards and those of your customers.

Compare the pricing of potential suppliers to ensure that you can offer competitive pricing to your customers while still earning a profit.

Evaluate the supplier's shipping and delivery times to ensure that they can deliver products to your customers in a timely manner.

Consider the minimum order requirements of potential suppliers. Some suppliers may require a minimum order quantity or a minimum order value, which can impact your cash flow.

Evaluate the payment terms of potential suppliers, such as payment methods accepted, payment due dates, and any fees associated with payment processing.

Consider the supplier's level of customer service and support. You want to work with a supplier that is responsive and easy to work with in case any issues arise.

Evaluate the supplier's product catalog to ensure that they offer a wide variety of products in your niche.

Evaluate the supplier's return and refund policies to ensure that you can offer flexible return policies to your customers.

Research the supplier's reputation by reading reviews and testimonials from other businesses that have worked with them.
Choosing a Software for B2B Dropshipping
B2B dropshipping doesn't necessarily require specific software, but using the right programs can help streamline and automate many aspects of the process; this is particularly important for wholesale B2B dropshippers. Here is a list of software that you will most possibly need when starting your B2B dropshipping business:
Ecommerce platforms for dropshipping
You will need an ecommerce platform to create your online store and manage your product catalog, orders, and customer information. 12% of retailers say they are most likely to choose "headless commerce" technology for their next ecommerce platform. Virto fits perfectly: it is open-source API-based platform that can work well for any kind of ecommerce project, including B2B dropshipping.
Dropshipping automation software
Dropshipping automation software can help you automate many aspects of the dropshipping process, such as order fulfillment, inventory management, and shipment tracking. Popular dropshipping automation software includes Dsco and Inventory Source.
CRM software and payment solutions for B2B dropshippers
Customer relationship management (CRM) software can help you manage your customer information, including their contact details, purchase history, and communication preferences. Popular CRM software includes Salesforce and HubSpot. Payment processing software can help you securely process payments from your customers. Popular payment processing software includes PayPal, Stripe, and Authorize.net.
Shipping and Logistics Software
Shipping and logistics software can help you manage your shipping and delivery processes, print shipping labels, and track shipments. Popular shipping and logistics software includes ShipStation and Easyship.
Wrapping It Up
B2B dropshipping is a promising way to start an ecommerce project that can be profitable for you and convenient for your customers. All you have to do is find a reliable supplier and build a platform enabling you to connect to your suppliers directly and manage customer relationships.
Virto Commerce is right for you to complete all the B2B dropshipping tasks. With the Virto platform, you can build a flexible, easy-to-scale platform that will work as a storefront, order management system, and many other tools all in one. To learn more about the solution and try the demo, reach out to our team.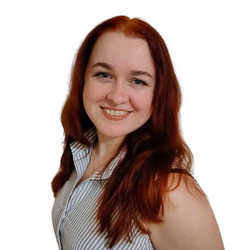 Elena Bekker
Elena is a deeply committed eCommerce Evangelist, bringing over three years of practical expertise in cutting-edge IT software and digital commerce marketing.
You might also like...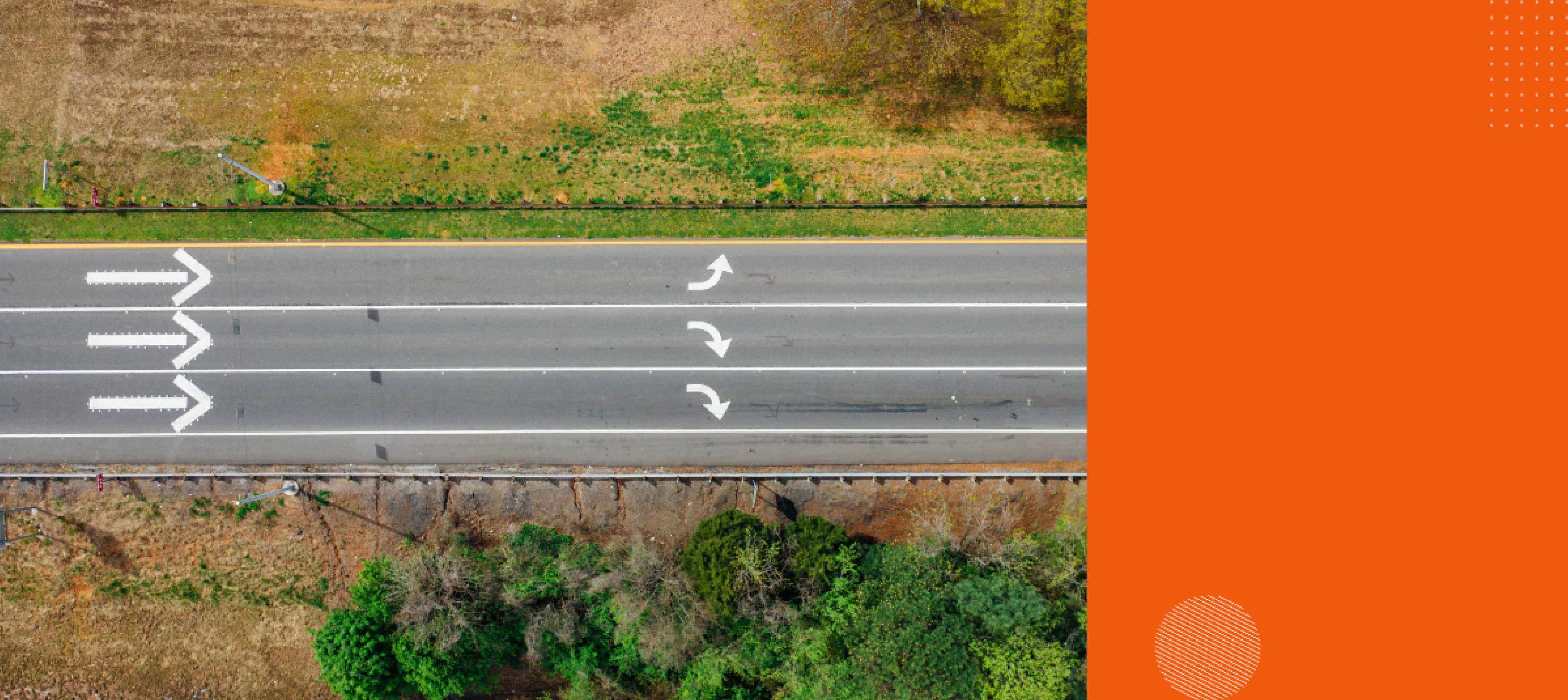 B2B eCommerce for Distributors and Dealers: Challenges, Best Practices, Examples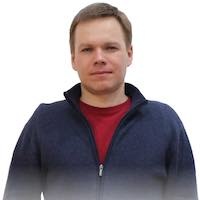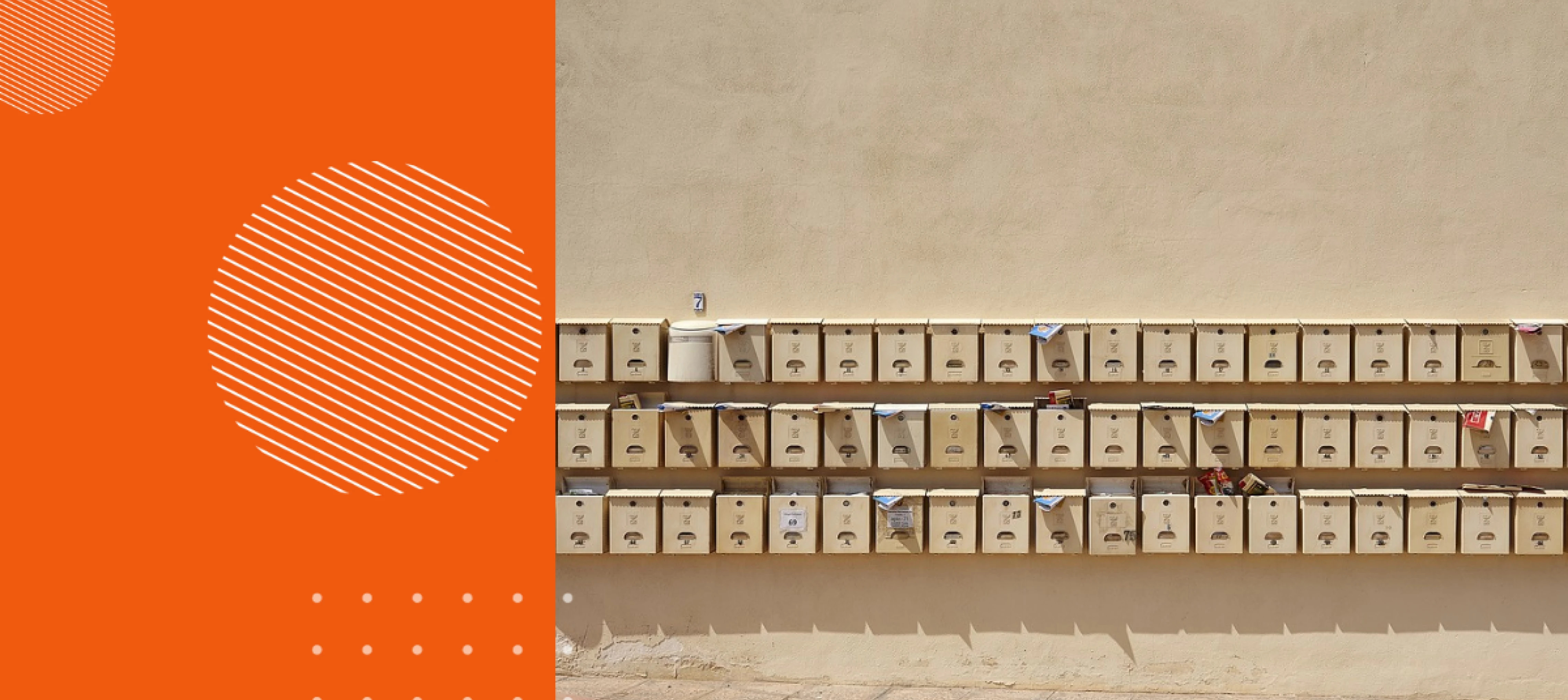 Understanding Corporate Purchasing & Procurement: From Basic Concepts to Advanced Tools