Discover eCommerce Trends in Saudi Arabia: Statistics, Forecast and Overview
eCommerce in Saudi Arabia (KSA) and the United Arab Emirates (UAE) is on the rise. KSA has experienced significant growth due to increasing internet penetration, mobile usage, a growing middle class, and the COVID-19 pandemic.
Dropshipping is also gaining popularity in KSA, which offers ample opportunities for entrepreneurs to sell products without the need for a physical store. In this article, we have gathered useful facts for businesses that want to start their own ecommerce in Saudi Arabia.
Statistics and Forecast of eCommerce Growth in Saudi Arabia
Statistics and forecast of eCommerce Growth in Saudi Arabia
According to Marketresearch, the CAGR of the ecommerce market size from 2022 to 2027 will grow to 20.87%. The ecommerce market in Saudi Arabia is rapidly growing, driven by factors such as increasing internet penetration, a growing middle class, and government initiatives to promote online shopping. I 2020, the market size was estimated at $13.9 billion, and it is supposed to reach $30.2 billion by 2028.
The number of online shoppers in the KSA almost doubled from 2016 to 2022 and continues to grow. Just like in the UAE, most people buy clothes, so Fashion is the biggest market that holds the largest share at 33.9%. Electronics & Media is the second largest market, closely trailing Fashion, and accounting for 26.9% of the Saudi Arabian ecommerce revenue. Food & Personal Care holds the third-largest share with 23.0%
Saudi Arabia ecommerce market is quite big. With a population of over 34 million people and high internet and mobile penetration rates, the country presents a vast potential market for online retailers. To succeed, businesses must understand the unique characteristics of the market, adapt to local consumer preferences, and navigate the regulatory and logistical challenges of doing business in the country.
eCommerce in Saudi Arabia: statistics of the most bought products
Is Online Selling Allowed in Saudi Arabia
eCommerce in Saudi Arabia is definitely allowed! In case you decided to start your ecommerce business in the KSA, you have to follow some rules.
The ecommerce (Saudi Arabia) laws require compliance with the Saudi Arabia's Electronic Commerce Law (Royal Decree No. M / 126 as of July 10, 2019) and some other rules:
1. Get registered.
If your business is based in Saudi Arabia and sells products or services online, it's important to register your ecommerce site with the Ministry of Commerce. During the registration process, you'll be asked to provide some key details about your business, including your commercial registration information, the nature of your e-commerce activities, and a comprehensive description of your website and its location.
It's also essential to keep the Ministry up-to-date if there are any changes to your business details, and to cancel your registration if you decide to stop operating your ecommerce site.
2. Ensure your payment systems are approved.
E-commerce businesses must use payment systems that are approved by the Saudi Arabian Monetary Authority (SAMA). The Payment Service Provider Regulations ("PSP Regulations") were introduced by the Saudi Arabian Monetary Authority ("SAMA") in January 2020 to govern payment service providers operating in KSA. As per the PSP Regulations, only those payment service providers that possess a license granted by SAMA are authorized to offer payment services.
3. Receive a license.
The ecommerce (Saudi Arabia) laws suppose getting a license from the Ministry of Investment (MISA). In case you are unsure which documents are needed, you can always reach out to the Ministry of commerce for the registration, and they will lead you through the licensing process as well. The initial cost will be SAR 2,000 ($533). You would need to wait for two-three weeks before the license is issued.
What is restricted for ecommerce in Saudi Arabia?
The Saudi Arabia e commerce law prohibits using deceptive advertising, including false displays or claims and the use of unauthorized logos or trademarks.
Other restrictions apply to general things like data privacy and intellectual property. Basically, all you have to do to run a successful ecommerce business in Saudi Arabia is to comply with general laws and let the government know your business exists.
TOP 5 eCommerce Companies in Saudi Arabia
The biggest ecommerce in Saudi is eXtra, an all-round online store that sells everything from Electronics to Furniture. Though this is the biggest player, other Saudi Arabia e commerce websites are not far in revenue. Here is the list of e commerce companies in Saudi Arabia that build a TOP 5:
1. eXtra.com
eXtra.com is a popular online shopping platform in Saudi Arabia that offers a wide range of products. The company also has physical stores nationwide, allowing customers to shop online and offline.
Global revenue: US$327.3m
Share in Saudi Arabia: 88.6% (also works in the UAE and other Middle East countries)
The store is really popular among buyers for its convenience and excellent customer service.
2. Namshi
Namshi is an online fashion and lifestyle retailer that is popular in the Middle East region, particularly in the United Arab Emirates and Saudi Arabia.
Global revenue: US$419.6m
Share in Saudi Arabia: 57.3% (mainly based in the KSA and UAE, it is popular among the whole Middle East)
Namshi is appreciated due to its user-friendly interface and great client support.
3. Amazon.sa 
Amazon.sa is the Saudi Arabian version of the popular ecommerce platform Amazon.com. It operates in the Saudi Arabian market, providing customers with a localized shopping experience that includes Arabic language support, payment options that cater to the local market, and fast and reliable delivery.
Global revenue: US$126.1m
Share in Saudi Arabia: 98% (mostly located in the KSA, this Amazon branch serves the KSA buyers)
Amazon.sa provides a convenient and accessible platform for customers in Saudi Arabia to shop online for a wide range of products at competitive prices.
4. Jarir 
Jarir is a Saudi Arabia e commerce retail chain that specializes in selling consumer electronics, office supplies, and books. The company has physical stores across the country, and it also has an online store.
Global revenue: US$113.8m
Share in Saudi Arabia: 92.5%
The success of Jarir is closely related to a reputation for providing excellent customer service, having both online and offline stores, and a convenient website.
5. Next.sa 
Next.sa is an online fashion retailer that operates in Saudi Arabia. It is part of the British multinational clothing and home goods retailer Next plc. It offers everything from beauty supplies to clothes and other products.
Global revenue: US$65.0m
Share in Saudi Arabia: 90+%
Next.sa's focus on providing a wide range of quality products, user-friendly interface, fast delivery, competitive pricing, and excellent customer service has helped it become a popular online retailer in Saudi Arabia.
Top Online Stores and Web Sites in Saudi Arabia
Most popular ecommerce platforms in Saudi Arabia 
According to the SimilarWeb, the most popular Saudi Arabia ecommerce websites and platforms for digital sales are the following:
Annual revenue: $10.0M - $15.0M
User base: 27.6M
Haraj.com.sa is a ecommerce leading company in Saudi Arabia, popular for buying and selling goods and services in Saudi Arabia. It is available in both Arabic and English, and it offers a wide range of categories, including cars, electronics, furniture, clothing, and much more.
Annual revenue: $200.0M - $500.0M
User base: 15.0M
Noon.com is a popular online marketplace that operates in several countries in the Middle East, including Saudi Arabia, the United Arab Emirates, and Egypt. It offers a wide range of products, including electronics, fashion, beauty, home appliances, and groceries.
Annual revenue: $15.0M - $25.0M
User base: 22.1M
OpenSooq.com is a popular online classifieds marketplace that operates in several countries in the Middle East, including Saudi Arabia, Kuwait, Bahrain, and Jordan. It offers a wide range of categories, including cars, real estate, jobs, electronics, and much more.
Annual revenue: $25.0M - $50.0M
User base: 408.9M
AliExpress is an online retail marketplace owned by Alibaba Group that is available in Saudi Arabia. The platform allows sellers from around the world to offer a wide range of products. In Saudi Arabia, it offers a wide range of products at competitive prices, with fast and efficient delivery services and buyer protection to ensure customer satisfaction.
Annual revenue: > $1.0B
User base: 14.5M
Amazon is a very popular platform all over the world. In Saudi Arabia, many people use the platform to buy clothes, house supplies, and more. The company is famous for the client-centric approach and convenient website.
The Most Popular eCommerce Development Companies in KSA
 1. Virto Commerce
Peer insights rating: 4.4 out of 5
Virto Commerce is an enterprise-level ecommerce platform that provides businesses with a comprehensive set of tools for building and managing online stores, marketplaces, and B2B ecommerce solutions. The platform is built on the open-source .NET framework and offers a flexible and modular architecture that allows for customization and integration with third-party systems. It also offers a range of integrations with leading payment gateways, shipping providers, and CRM systems.
2. Magneto IT Solutions
Clutch.co rating: 4.8 out of 5
Magneto IT Solutions is a software development company that provides a wide range of services including web and mobile app development, ecommerce solutions, digital marketing, and enterprise solutions. The company has worked with clients from diverse industries including healthcare, education, e-commerce, and finance, among others.
3. Elogic Commerce
Clutch.co rating: 5 out of 5
Elogic Commerce is a full-service e-commerce development company that specializes in creating customized solutions for online businesses. The company works with Magento, Shopify, WooCommerce, and Laravel, among others.
4. Squarespace 
Forbes rating: 4.2 out of 5
Squarespace is a website builder and hosting service that offers a range of customizable templates and features for ecommerce website creation. The company has a reputation for its high-quality design, mobile responsiveness, and customer support.
5. Magento
Gartner rating: 4.1 out of 5
Magento is a popular open-source e-commerce platform used for building online stores and digital commerce solutions. Magento offers a range of features and tools that enable users to create and manage online stores, including product management, order management, shipping, and payment options.
Virto Commerce Is Your Perfect eCommerce Platform in the KSA
Virto Commerce presents an optimal match for both big and smaller businesses. The fundamental concept behind this platform is to build a unique Customer Experience (CX) and propel businesses towards wider markets whilst ensuring cost-effective and easy implementation and maintenance. Here are why Virto is a good fit for any business:
Customizability. All modules and capabilities of Virto can be customized to your needs without any damage to the code. It is possible due to open-code principles and API-based connections between modules.
Scalability and easy adaptation. The platform employs an exclusive Atomic Architecture™ design that enables it to build a system of any size based on the specific requirements of a business. APIs allow business to expand seamlessly by connecting with more partners and suppliers.
Cloud-based and DB-agnostic approach. Virto Commerce is fully deployed in the cloud and can be integrated to any third-party solution or another cloud environment.
Support of multiple languages, currencies and several stores. Virto Commerce boasts of multi-store abilities and supports various languages (including right-to-left writing) and currencies, which makes it a perfect solution for Middle East countries, in the middle of the world.
Out-of-the-box capabilities. Virto Commerce was initially tailored for B2B businesses; it comprises over 60 modules that are ready to use by either enterprises or SMBs.
Conclusion
eCommerce in Saudi Arabia keeps evolving the same quickly as in the UAE. And all that you need to enter this market right now is to get registered, get a license, and build a trusted B2B ecommerce platform. The solutions that Virto provides are a good fit for either simple ecommerce business or dropshipping (for those who don't want to manage their own warehouse).
Before starting your ecommerce business in the KSA, ensure you have a solid idea of what to do (we collected B2B ecommerce trends here), learn all the regulations, analyze your processes and competitors, and choose the ecommerce platform to build your business on. If you are considering Virto or just want to learn more about the options you are going to need as an ecommerce business, reach out to our team for a detailed personal consultation.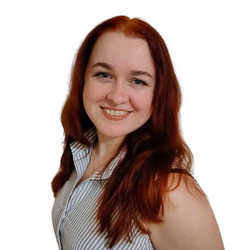 Elena Bekker
Elena is a deeply committed eCommerce Evangelist, bringing over three years of practical expertise in cutting-edge IT software and digital commerce marketing.
You might also like...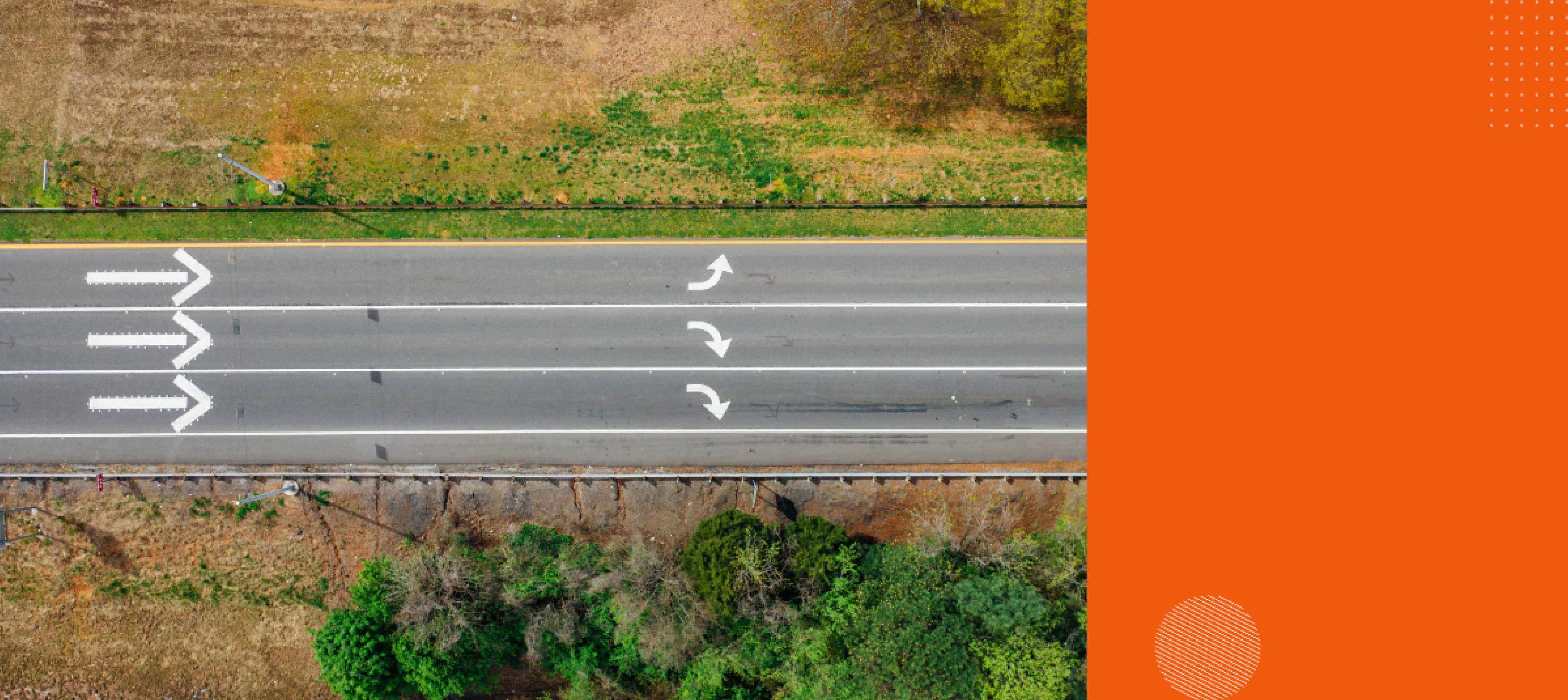 B2B eCommerce for Distributors and Dealers: Challenges, Best Practices, Examples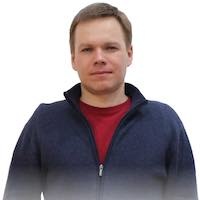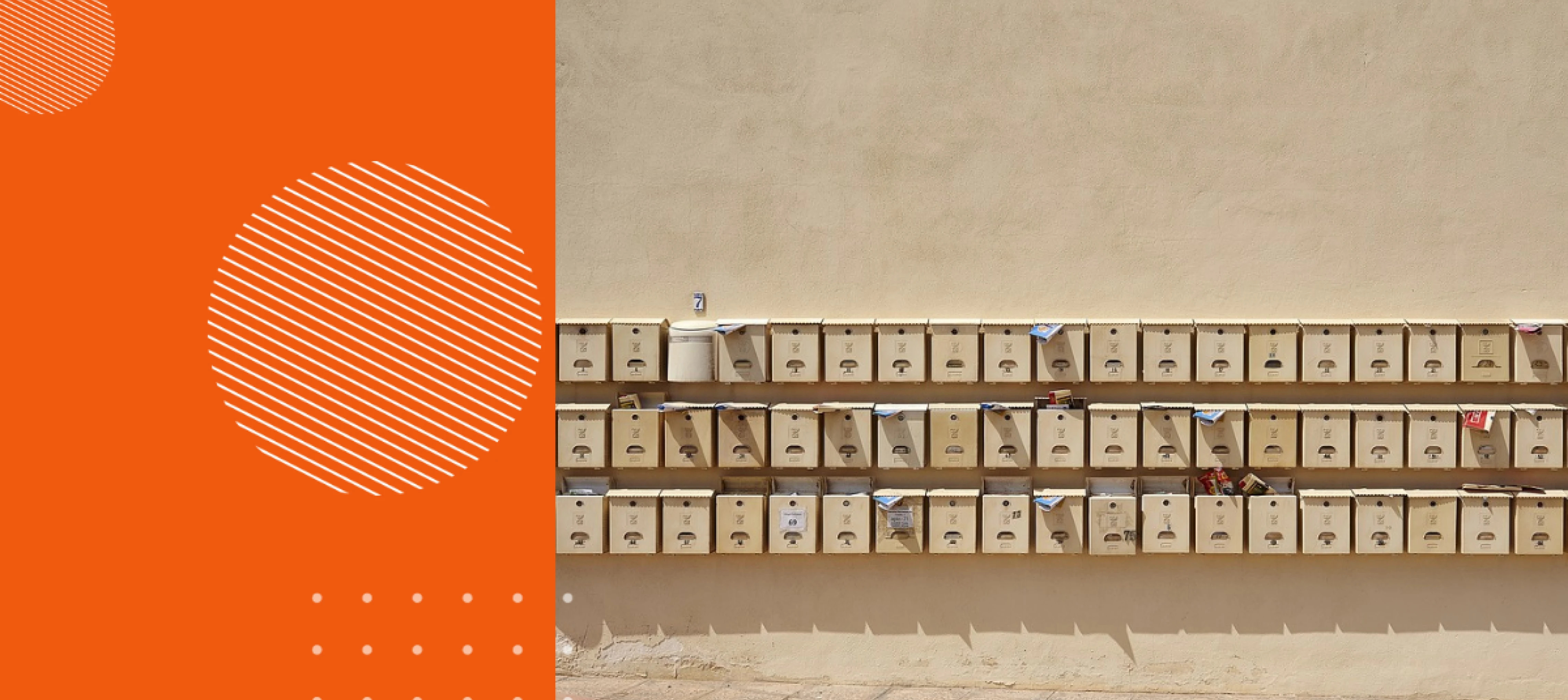 Understanding Corporate Purchasing & Procurement: From Basic Concepts to Advanced Tools