How to Integrate a Customer's PIM with the Virto Commerce Platform
PIM or Product Information Management is a system for managing product information. What is it and how important is it for business? Imagine that you have thousands of products or even millions in your online store. PIM systems were developed to manage this mass of information about the product.
The first thing that a company receives after implementing a PIM is a reduction in the cost of managing product information. You will be able to spend less time maintaining your products and they will be able to sell online and offline faster.
Also with a PIM, the quality of information is improved. You can be sure all the required content attributes are filled in and checked for your products before they reach the ecommerce website.
The main idea of ​​PIM systems is that they are master systems for product data. That is, all the necessary information about the product could be stored in the PIM, and changed only there. All other systems, such as the brand-owned ecommerce website, marketplaces, etc. already receive product information through export from the PIM.
Uploading product data from a PIM can occur in asynchronous mode (like every 10 minutes according to a schedule, as an example) or in real-time mode. The last option means uploading immediately after changing and checking that product information is transferred, and data transferred to other systems, including the ecommerce platform.
Just as in the case of a CRM to Virto Commerce integration, there are two methods to integrate a PIM into our platform:
Synchronous Integration Method for Real-Time CRM

Asynchronous Integration Method using Middleware for other CRM
The implementation team can select the method which best fits your requirements.
Synchronous integration method for real-time CRM
The direct integration method can be used if a customer's PIM is a highly available application that runs 24/7 and works in real-time mode. Real time means very low latency, i.e., the PIM processes requests from an ecommerce platform in less than 300 ms over API interface.
For example, if you want to use the Alibaba Catalog API, you can remove the native "catalog" module from Virto Commerce and create a new custom catalog module to replace it. Then, this new module in Virto's ecommerce platform will communicate with the customer's PIM in real time.
At the same time, in the custom module, it is necessary to fully describe the catalog for browsing products, viewing a product, searching for a product, and obtaining base prices, if possible. And all the rest of the functionality actually remains in Virto's area of ​​responsibility.
With an asynchronous integration method, Virto Commerce supports easy connection with the PIM via modern integration middleware like Azure Logic App 4 or Dell Boomi.
Middleware-based asynchronous integration method for non-real-time CRM
Suppose you have a PIM system; it works very well and it is not practical to change it. However, this PIM is not a real-time one.
For seamless integration, we can allow the PIM system to work independently. Therefore, the digital catalog module in Virto Commerce will work with the PIM through integration middleware. Published products from the PIM enter the catalog module, and this is a one-way data flow, only in the direction from the PIM.
There are usually two integration processes:
1. Synchronization of product meta data, which are categories, properties, and directories.
2. Publication of new or changed products.
Both processes depend on PIM capabilities and business needs. In this case, Virto Commerce plays the role of a real-time, high-performance service. Virto provides relevant search by string, filtering by properties, suggestions, etc. – things that contribute to an exceptional User Experience or UX.
Summary
The convenience of using a PIM is that it checks whether all the required attributes about each product are filled in. Checks can be automatic; usually PIM systems have the ability to set the check logic. In case something is not filled in, then tasks can be automatically generated for different departments to correct these errors. In addition to completeness checks, the product in a PIM is classified and placed in the correct category in the hierarchy.
The integration of a PIM with the ecommerce platform allows you to fully present product descriptions on the all-company-owned websites and partner marketplaces.
Reference materials: Enterprise Integration in Actions - feature - Virto Commerce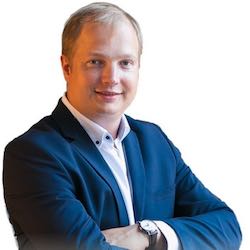 Oleg Zhuk
Oleg is a leading technologist and has grown professionally from being a senior C++ and C# developer to solution architect.
You might also like...
Learn How to Use B2B Multicloud Platform for Your Business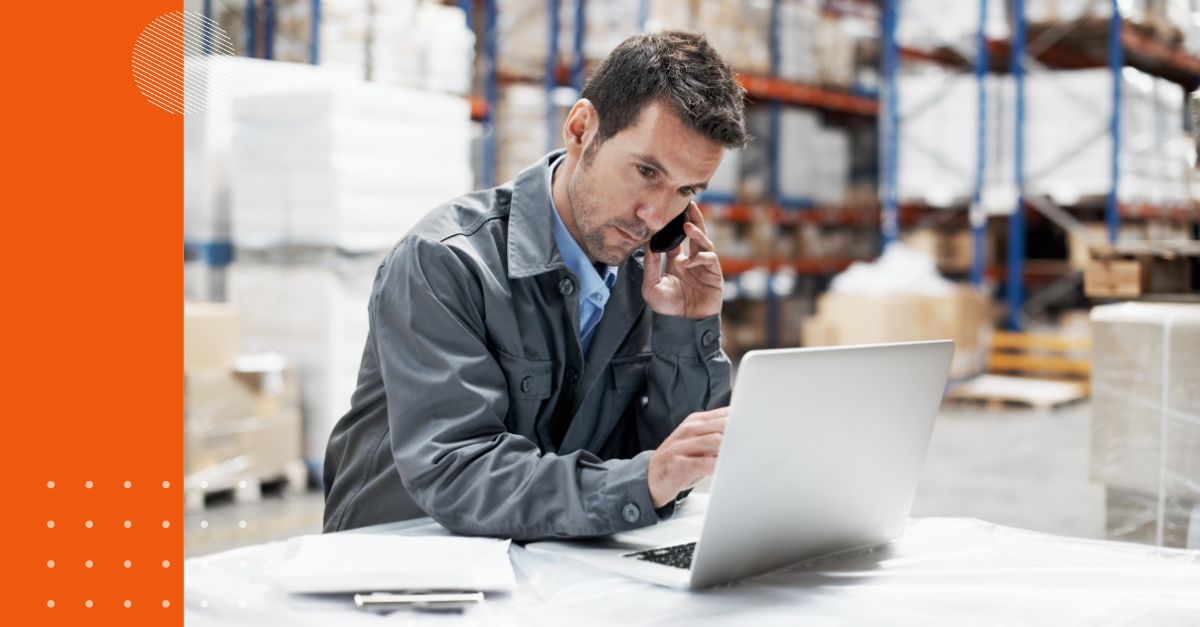 The Expert Guide to B2B Order Management Systems (OMS) and Software Comparison