The Commercial Value of Scalable eCommerce APIs
Decision makers often think of API as a purely technical topic for IT people. This article shows how successful ideas for expanding and scaling the scope of APIs can bring tremendous overall business value, discovering new channels and even developing new markets.
eCommerce API scalability for business
Forget about the straight-line charts of ecommerce growth that were forecasted just a year ago. The impact of the coronavirus on ecommerce is comparable to shifts in gigantic proportions. According to the Statista Research Department report published in November 2020, about 62 % of surveyed U.S. adults went less to physical shops, while another 52 % reported shopping more online to avoid becoming infected with the virus in an overcrowded store. The same source disclosed statistics that all retail websites generated almost 22 billion visits in June 2020, up from 16 billion global visits in January 2020, which means 37% growth within 6 months.
Semrush global search statistics for Black Friday 2020 showed a 14% growth of interest for the discount period (YoY 2019 vs. 2020. In countries where Black Friday has traditionally played a significant role within the retail space, the growth numbers are even higher, with Brazil, Australia, and the US leading the way.
The main thought behind this introduction is that consumers are ready to shop online like never before in history. Now it is up to the businesses to meet consumer expectations and try not to miss out on profitability where it can be obtained, including using API for delivery of business value.
3 ways of API monetization
What are the goals of your API? From a technical point of view, two software pieces can communicate across the network, either through corporate LAN or via the internet. Usually, these two sides are a client and a server, for example, a mobile app and an online shop back end. Principal requirements for API communications include being fast, secure, easy to create and managed by a developer team.
For the decision makers; let us think about APIs as products, which can be exposed to certain audiences. And when you start thinking about API as products, the next idea should be how to monetize them. What ways of API monetization could there be? Let us list three of them, but you can invent some others as well.
APIs developed for internal usage within one business unit may be offered to another business line to increase efficiency. For large teams, just internal announcing of available APIs can eliminate wasting time for parallel API development.
APIs can be offered to more specific and new business partners. While being used, APIs can generate a cash flow with more partners on board to increase affiliate channels with people who can sell your products or use your data.

APIs can be offered externally to the public and increase the client base and/or a direct monetization revenue. An example can be a weather site that sells weather data by subscription or market data and financial statistics.
Google Maps API is a classic API monetization case that is used by many websites around the world. You can try this API for free and even receive free API calls each month. For large commercial traffic this service needs to be paid for, according to the pay-as-you-go model.
A retailer working with an external partner to offer customers a loyalty program, is an example of API for efficiency usage. Providers of loyalty programs are popular, and many retailers collaborate with them. The most important thing in any loyalty program is to measure its value at an early stage, so no time is wasted and it is possible to make adjustments when needed. A retailer can monitor customer traffic on their online store, and measure how many people actually enter their store thanks to the redeemed loyalty points. They can also receive early signals on API traffic with a loyalty program partner. By monitoring API traffic in real-time, day in and day out, important marketing insights can be gained.
Walgreens' Quick Print API case study
An interesting case of API monetization came from the Walgreen Company, an American company that operates the second-largest pharmacy store chain in the United States. This case was presented at Google's Cloud Next conference. The story began with a search for new channels to get more load for photo printers in their stores.
A Quick Print API was developed that allows people to send photos from their mobile phones and receive print copies from Walgreen stores the same day. Initially, the management only thought of a small trickle of income that could justify the printers' space occupied by printers in the stores. The store managers, however, discovered it wasn't a small trickle of money. The revenue has seen a huge boost in terms of these users; so, users who interacted with Walgreens on their mobile channel spend about 6 times more than other customers. As these customers came to pick up their pictures, they bought shampoo and toothpaste and whatever else they fancied from Walgreens.
It ended up being a revelation for decision makers; they offered this API as a partner solution for all other existing mobile applications that allow people to take photos and get printed copies. Meanwhile, Walgreens has more than 300 partners whose customers pick up their photos at Walgreens stores and then buy various other goods.
This case study describes how a new sales channel was created and illustrates a business wave that many companies should strive for. API is not necessarily just an IT thing; it can bring tremendous value to the business.
Conclusion
API can be seen as a new direct selling channel in your organization. In order to promote this channel, it is necessary to make the usual sales efforts. That is why partners and clients should not only know the API exists but also be able to try it out. Consequently, this is where the market rules for monetizing the API come into play.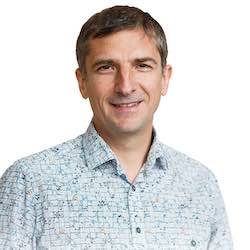 Evgeny Grigul
Evgeny has more than 14 years of product & team development. Before joining Virto Commerce, he was responsible for successfully creating and delivering project management products to the marketplace by managing technical risks and opportunities.
You might also like...
B2B eCommerce Explained: A Comprehensive Guide with Real-World Examples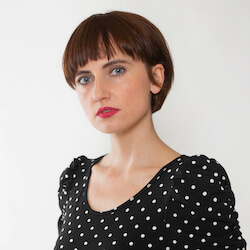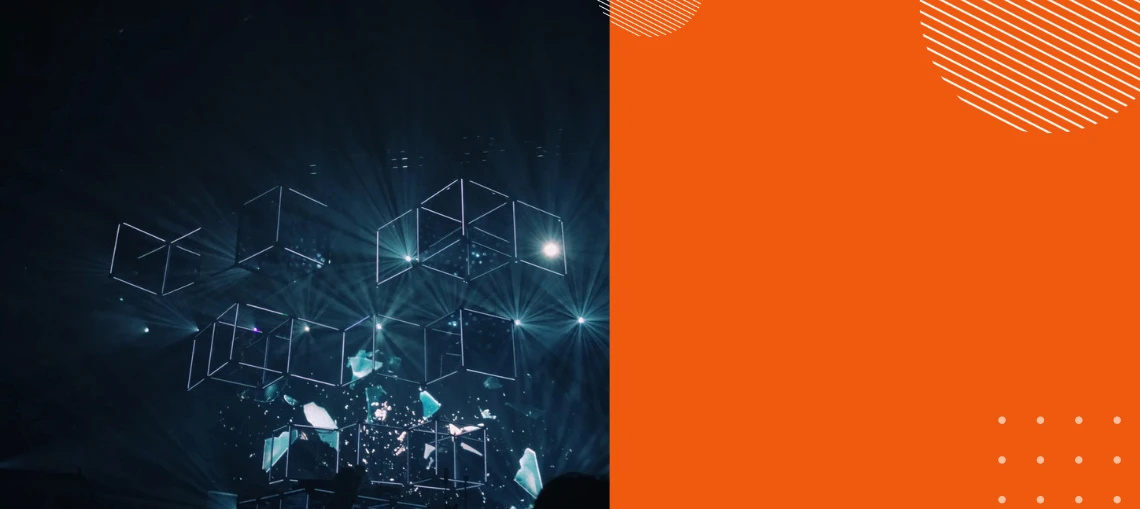 Top eCommerce Capabilities for Building Successful B2B Businesses