Purchase Order Management Software
With Virto Commerce's Purchase Order Management Software, you can greatly improve customer service and stay on top of your business. With our robust purchase order management system, you do not have to handle the sales order management manually, freeing you from the frustration that comes with it and allowing you to gain centralized control of the store's inventory.
By choosing our Purchase Order Management System, you get the features that will improve your businesses with functionality that is truly unique among competitors. It consolidates and automates your order management workflow resulting in faster fulfillment and satisfied customers.
Our most advanced order processing system and order tracking system organizes your incoming supplies and ensures the purchases arrive at your customers on time.
With this unique order processing software, you don't have to worry about manual re-enteringand faxing data, it will be done for you. Still wondering whether or not this is the right order tracking system for you? Here are a few more details.
Quick and Easy Purchase Order Management Setup
At Virto Commerce, we value the importance of your company's documentation and its role in your business image. Our Purchase Order Management Software makes it easy to develop the optimal structure and look for your e-commerce order management and present it in the most coherent way. Once finished customizing, your templates will look the same regardless of their delivery method to the supplier.
Purchase Order Management
With our most advanced order processing and order tracking system, you can get the tracking feature for all of your purchase orders, organize your incoming supplies, ensure the timely delivery of your products and store the additional crucial details such as supplier information, order date, etc. Besides, you have access to the original purchase order document. Your shipped orders are stored with the related shipment information and the paid orders come with payment information making your ordering process an easy and smooth experience.
Furthermore, this information can be made available to you and the staff members in your warehouse and office through this order tracking software. Your orders' status will update automatically and instantly across multiple channels without the hassle of going through different platforms and databases to update the status of the same order.
Order processing software makes it easy for accountants to see the terms and payment dates. It also helps maximize the output of work for the warehouse employees. With our clear Purchase Order Management System, you will never have to sweat about double handling errors, tracking mistakes and disjointed data.
Manage the Organization Via Purchase Order Management Software
With Virto Commerce Purchase Order Management software, you can include all stakeholders within the same system. From sales and service representatives to fulfillment managers to finance and executives – you will always have the right information available to the right team members.
Optimize Spending Using Purchase Order Management System
With our POMS, you can set up a cloud-based sales Order Management System that allows your customers to send in purchase requests for items from every single supplier androute them through your regular purchase system, which is approved by you. This eliminates the double process that involves taking a product from a supplier to a final user and mergingit into one continuous action. At the same time, real-time data access helps keep track of expenses.
Purchase Order Management: Inventory Flexibility
If your ultimate goal is to make your business run more smoothly, you will never regret picking our Purchase Order Management System. It enables you to eliminate primitive and mundane paperwork and to better run your inventory, allowing you to generate morerevenue. By automating inventory management and consolidating orders into one central platform, you gain visibility and control that helps to have your Order Management Process run smoothly and on time.
With our Purchase Order Management System tracking each order from every retail or and wholesale channel, it is easy to monitor order statuses and ensure flexible fulfillment and fast shipping. You will be able to quickly check your shipping rate, adjust the shipping status and track your customers' information. Our Purchase Order Management System tracks and updates your order statuses at every stage of the fulfillment cycle.
In addition, the perfectly customized and calibrated order tracking software allows you todevelop a stronger customer relationship by delivering their purchases quickly and providing top-notch customer support.
Our Purchase Order Management Software helps you maintain accurate inventory levels to avoid stock-outs. The problem of overstock or stock out becomes a thing of the past, as your business becomes more productive working with vendors. There is no more space for human error when you provide regular user-friendly updates.
Purchase Order Management Software Screenshots
Oleg is a leading technologist and has grown professionally from being senior C++ and C# developer to solution architect. He joined Virto Commerce as a Solution Architect was promoted to lead Technical Product Owner. Oleg has leadership and communication skills and has had the opportunity to coach solution architects and share best practices of building great architecture. He holds a degree in mathematics from the Emmanuel Kant State University.
You might also like...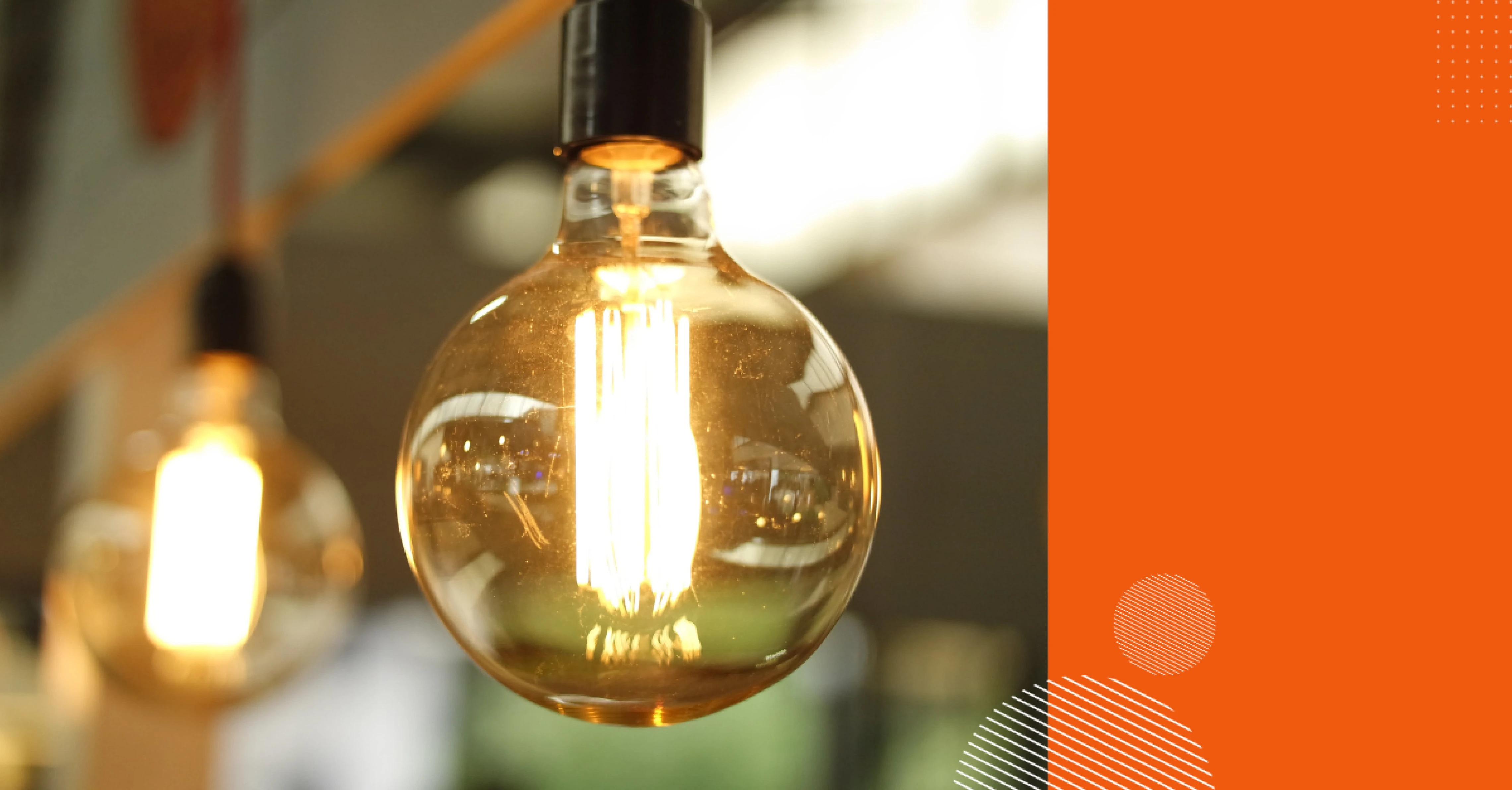 Boost B2B eCommerce ROI: Calculation Steps & Proven Strategies