How the Concept of Change Should Shape Your Approach to eCommerce
Oftentimes, companies that begin their ecommerce journey, even those that have some ecommerce experience, mistakenly believe that ecommerce is something rather static, something you can buy or develop once and for all. In thinking this way, business leaders equate getting an ecommerce solution to acquiring or building a manufacturing facility. You buy it once and it serves you for as long as it stands. Certainly, you'd replace a damaged floorboard or oil a squeaky hinge once in a while, but you wouldn't tear the building down unless you had a decidedly serious reason.
Many business leaders approach ecommerce quite similarly: a digital solution is seen as a static phenomenon that doesn't require much maintenance. When looking at ecommerce from this angle, management is seeking a solution that will solve their immediate needs without giving much thought to the future. This attitude can best be observed in the generic questions business leaders tend to ask, such as, "What features does the solution have out of the box?", "What does a particular front end look like?", or "Can your solution integrate with my ERP?" These are all good questions to ask. The problem is that by putting these fleeting issues at the forefront, people create problems for business development in the future.
Because ecommerce doesn't work this way. It's never static. It's always dynamic.
It's critical to grasp that essential requirement for business dynamics because ecommerce is the playground where the real turf war happens. Providing an experience that not only matches but also anticipates and exceeds customer expectations is a surefire ticket to winning the market. Why is that? Let me elaborate.
eCommerce Is  a Part of CX
eCommerce is an indispensable element of the omnichannel customer experience, which is, contrary to established opinion, crucial for B2B success.
Companies can no longer solve the needs of their customers through just one channel—it's purely impossible. B2B sales are now resolutely omnichannel, with ecommerce and remote self-service options being a necessary part of the buying experience.
According to Deloitte, 87% of buyers said they would switch suppliers they found too difficult to do business with, meaning that bad CX was, by itself, a sufficient reason to change vendors.
Research by McKinsey reveals a similar dynamic: eight in ten B2B decision-makers say they will actively look for a new supplier if a certain level of performance is not met. Purchasers increasingly demand real-time customer service, online transparency about everything from product availability to pricing, and a consistent shopping experience across all channels.
In a digital world, switching suppliers has become way easier, as competitors are available with a simple search. Suppliers will have to fight hard to retain loyalty if their customer needs are not met.
The interesting thing is that these needs are not static either. Meeting your customer expectations today doesn't mean meeting them in the future. The problem is that customer expectations are progressing rapidly.
Ever-Changing Expectations Drive the eCommerce of the Future
Of course, change is never easy. Neither is it straightforward. But the research indicates that B2B companies will need to make a seismic shift toward enabling continuous change management to deliver excellence in today's environment. According to McKinsey, roughly 65% of business leaders believe that the speed of change has increased over the past few years, and an overwhelming 85% think that adopting agile working methods will be critical for success in the coming years.
What this means is that, even if your digital solution served your customers perfectly well yesterday, it might not deliver the same degree of excellence and satisfaction today; after all, no one buys a product because it was best-priced a year ago. By accepting the necessity for change, business leaders will be able to accomplish much more than just adapting to the demands of today's B2B environment but, instead, will be ready to acquire the capabilities to deliver excellence in the future.
eCommerce as a Tool in a Battle
Continuous change and evolving buyer expectations make ecommerce an important tool in a competitive battle. Under otherwise equal conditions, such as relatively equal pricing, shipment terms, and so on, a supplier with a better ecommerce solution will ultimately win against a supplier whose ecommerce solution is just average.
What this means to stay afloat and win in the long term is that suppliers need to constantly update their solutions to keep up with ever-changing market realities and growing customer expectations.
You can't just buy an ecommerce solution and think that your job is done; the reality is very different. You should constantly adapt your digital commerce, preferably faster than your competitors.
This "catching up" trend is bound to continue as ecommerce and expectations around digital evolve. Just look at offline retail, for instance — it has existed since the beginning of time and yet, it is still evolving, developing, and mutating.
That's why it's crucial to look at ecommerce, not as a static phenomenon, but as the living and breathing organism or ever-dynamic process that it is.
So, ultimately, it doesn't really matter what features an ecommerce solution has out of the box or if it can solve your current problems because, in the near future, those features might become irrelevant and former problems no longer urgent.
What's decidedly most important, then, is the digital solution's ability to adapt to accommodate your future needs. The question you should be asking instead is, "Is your solution flexible enough to meet and continue meeting ever-increasing customer expectations?"
Most customers who come to Virto Commerce already understand that flexibility is key when choosing a solution. Having obviously learned the hard way, they consider Virto Commerce a remedy against the "static" malaise.
One of Virto Commerce's customers, a large ecommerce store that sells millions of digital products, said that during the last three years since replatforming to Virto Commerce, they were able to extend the solution and have developed more than fifty additional modules. Due to the flexibility of the system's architecture, developing features, however complex, became painless and didn't require additional research; it became, to put it in our client's words, just "doable."
 Conclusion
For leaders, the benefits of embracing continuous change management show up first in their ability to provide a superior customer experience and, ultimately, on their bottom line. A more proactive approach to technology can help companies win in a continuous competitive battle and achieve real business potential. By understanding that customer expectations are growing and changing, leaders can approach choosing their ecommerce solutions thoughtfully and adapt whenever market realities change.
Read more about the most expensive problem in ecommerce:
Nikolay Sidelnikov
Nikolay has nearly 15 years of experience in business software requirements management and enterprise solutions implementation.
You might also like...
B2B eCommerce Explained: A Comprehensive Guide with Real-World Examples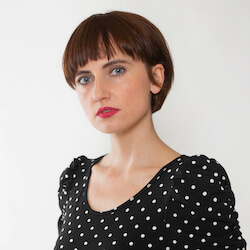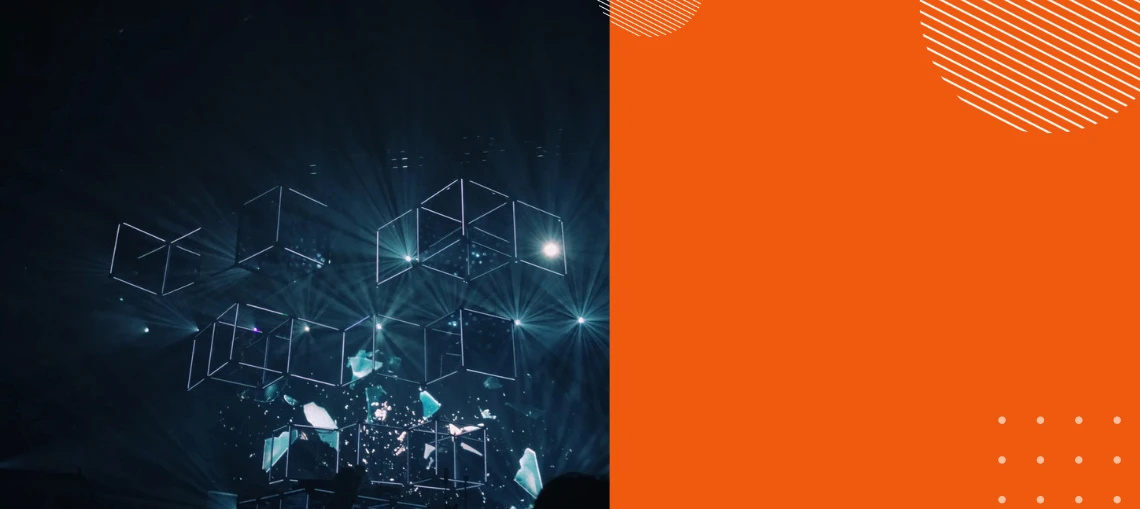 Top eCommerce Capabilities for Building Successful B2B Businesses