How Private Labeling Works
If you live in the UK or Ireland, you don't need to be told what a private label is. In the early 1990s, the TESCO supermarket chain launched a line of economy-class goods under its own Tesco Value brand. It includes products that people buy for their families most often - dairy products, personal care and cosmetics, condiments, household cleaners, bread, and biscuits.
On average, the prices for Tesco Value products are 7-15% lower than those of the more mainstream brands. For many families over the decades, this has become a great source of savings for the family budget. Yes, the quality of Tesco Value products balances on the thin margin of consumer satisfaction, and you cannot expect that toilet paper will be ornate, full-color floral prints. At the same time, Tesco Value products definitely fulfill their niche in a very good price-to-functionality ratio and, therefore, these products remain in demand.
In the U.S., Wal-Mart's Great Value product line also carries the traditional own-label benefits. The lower prices and reduced production costs, combined with low private-label marketing expenses, mean Great Value products will always deliver more per-unit profit to Wal-Mart than the equivalent manufacturer-branded products.
Private labels are not only for budget-priced goods, but premium ones too. At the other end of the price range, there are plenty of examples of private labeling. For instance, a restaurant chain may offer guests different branded seasonings for purchase so customers can enjoy the luxury of making their favorite authentic restaurant dishes at home using ingredients with the restaurant's branded logo.
What Is Private Labeling and How Does It Work?
A private label is a brand of products that is contracted by a third-party manufacturer and sold under the brand name of a retailer. The private-label owner independently shapes the product, including the quality of components, the product appearance, and packaging, and oversees its own way of private-label marketing.
Quite often, private-label products are compared to OEM or original equipment manufacturer products. Although in both cases the product is produced by a third party under a contract, in the case of an OEM product, its quality, functionality, and appearance are fully consistent with the same product sold under the manufacturer's brand.
Private labels are common in the retail, catering, and hospitality industries, while OEM products are mostly used in technically demanding industries.
For OEM products, you can guarantee that the OEM spare part or the entire unit will be the same as the original. For example, you can buy an SSD drive for a computer under the manufacturer's brand, or you can find the exact same drive that is installed in the PC at the factory, but it will be labeled under the brand of the PC manufacturer. In both cases, it is important for the SSDs to be completely identical, except for the sticker with the brand name.
People also often ask about the difference between private labeling and personal labeling. Personal labeling means branding a name of a highly professional or popular person. For example, show biz stars often start to sell cosmetics and wear apparel under their name. In this case, the private labeling and the personal labeling are identical.
But in general, personal labeling has other meanings. For example, artists who sign their paintings are applying their own personal labeling to their products. Personal labeling can also be combined with manufacturer branding in the premium and luxury segments. For example, the individual artisan who makes branded women's handbags may leave a personal tag inside. Another example is if you open the hood of the most expensive Mercedes AMG car, you will see a plate with the signature of the AMG Master Mechanic who built the motor, which confirms the high quality of the engine.
Private-label categories
Visiting a chain-branded supermarket, you will surely come across products under the store's private label. Usually, in each section, they are located on the lower shelves, where goods are presented at a lower price. But private-label products will not always be cheaper or even look cheap. For example, in hotels, you will probably find shampoo, shower gel, and toothpaste under the brand of the hotel chain in the bathroom. Depending on the hotel's star rating, these products can contain anything from basic to premium-quality ingredients.
Here is a list of product categories that are frequently offered under private labels:
Canned food and snacks

Beverages

Cosmetics

Paper products

Household cleaning products

Condiments, sauces, and spices

Dairy products

Meats

Frozen food
The list of private-label merchandise continues to grow as they are promoted in more and more product categories. For example, these items could be batteries, disposable lighters, or handheld can openers produced by a third-party manufacturer but branded with a private label.
Advantages of private labeling
Mass consumers want to purchase products with the best value for as little money as possible. More precisely, shoppers want the best quality at a certain price level, usually an economy one. Therefore, most of the benefits of a private label are based on the ability to offer low prices by using the most cost-effective segments during the manufacturing process:
Control of the pricing process. Retail chains can place large orders for production; the larger the batch of goods, the cheaper its cost. Accordingly, retailers can make prices more attractive on the shelves and consumers are looking for this.
Production control. Contract manufacturers work by the requirements of the retailer, which gives greater control over the quality of the product.
Branding control. Private-label products often have a simplified packaging design that does not emphasize the seller's brand, but focuses on the features of the product (natural, organic, hypoallergenic, etc.), highlighting the attributes most attractive to consumers.
Fast time to market. Private-label products are not always necessarily ordered from manufacturers in large quantities. Here you have the opportunity to test your marketing ideas and move quickly to launch a product under a private label when the market demand for a new product grows.
Control over marginality. For retail chains, every percentage of the margin counts. With control over production costs and pricing through large purchase quantities, the retailer can achieve a higher level of profitability for private-label products.
Disadvantages of private labeling
Retailers who have launched private-label products tend to stick with the idea, but can miscalculate the demand. The main disadvantages of private labeling are:
The limited size of the sales channel. The private-label product will only be sold in specific stores of the retail chain and on their website, which restricts customer access to it. For comparison, you can find Heinz ketchup in supermarkets in almost any country and in thousands of online stores. Tesco Value ketchup, on the other hand, is difficult to buy outside of TESCO supermarket locations.
Dependence on contract manufacturers. Contract manufacturers may change ownership, financial difficulties can arise, suppliers of raw materials may raise the price, or things might happen to the production process that are outside your control. Any such problem with the manufacturer will, at best, affect the margins of the private-label product and, at worst, its availability.
Failure of a trading strategy. Big brands spend millions of dollars on market research to stay ahead of trends and consumer preferences, while retailers rely more on intuition and estimation of demand in their stores. Therefore, private-label products may get out of trend, especially compared to a premium brand with a price that is higher than the market average.
Tips for Starting a Private-Label Business and Launching Private-Label Marketing
If your company has decided to launch a private-label goods project, then you will probably have some questions, like 'What is the sequence from the initial idea to the product-on-the-shelves final result?' The Internet is full of tips on how to select a product category, create packaging designs, and start selling. But all these tips are designated for startups mostly, not for well-established retail businesses.
Find a niche market to sell products
Forget all sorts of blog advice you've read promoting free services and marketplaces when launching your private label. If you're a retailer, you already know what products are selling well in the budgeted price range.
To get your private-label project to move quickly, it must be led by an experienced manager who has successfully completed such projects before, so let your HR team get to work and hire such a guru. Even at the interview stage, you can collect a lot of valuable ideas when you ask candidates to evaluate the product range in your stores and suggest products that are good ones for private-label branding. Among other things, ask candidates to share how they see the roadmap of taking the project from an idea stage to having a product on the shelf.
Be sure to register your private label at patent authorities in the countries of doing business before the news about your private-label project goes outside your company.
Contact the manufacturer
In addition to the manager who will lead the project, it is also very important to select contract manufacturers. They do not have to be businesses that are part of a vertical-oriented holding company of a well-known brand. Look for third-party vendors (manufacturers) that already produce similar products for multiple brands.
An independent manufacturer is ideal, because you will be one of their major customers, and they already have ready-made recipes for ingredients for a product in different price segments. You just have to choose the desired recipe for the ingredients in your product.
Order samples
By contacting an independent manufacturer, you can familiarize yourself with samples of packaging that are used at the production line by different brands. The manufacturer's team can probably tell you which companies produce packaging, so all you have to do is design the packaging for your private label and order samples.
Private-label designs are usually quite basic for budget products while very attractive for premium products. Look for design firms that have already completed packaging projects. You can order several different designs and choose the best one. With the chosen design in production, your products will be on sale for at least several years.
Set up an online store and market your private label
The advice too often in blogs is to create your own online stores, but all retail chains already have their own online store. Therefore, it is more effective to focus on creating a separate section for private-label goods on the store's website.
To help shoppers know about the launch of private-label products sooner, create banners in person and in your online store. Print brochures for retail outlets and place them at the entrance. Tell shoppers about the benefits of your private label, which could be great value for their money or some other feature, for example, extra fast delivery times for fresh vegetables and dairy products from farms.
At different stages of the project, the team that launches the private label will need to grow, bringing in new employees as this segment of your business expands. Your team will assess customer demand and feedback, evaluate sales progress, and recommend adjustments to the program to add new private-label products.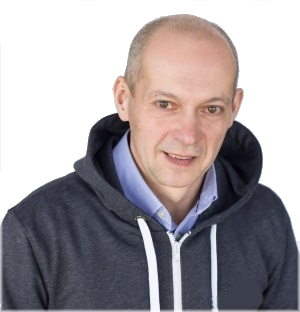 Sergey Berezin
Sergey Berezin has been working in IT for decades, as a programmer at IBM-360/370 and PDP-11 machines in the 1980s. In the late 1990s, he worked as a localizer for Microsoft Ireland at Windows 98 project. Since the 2000s, Sergey works as a marketing writer covering technology and contributes to business coverage.
You might also like...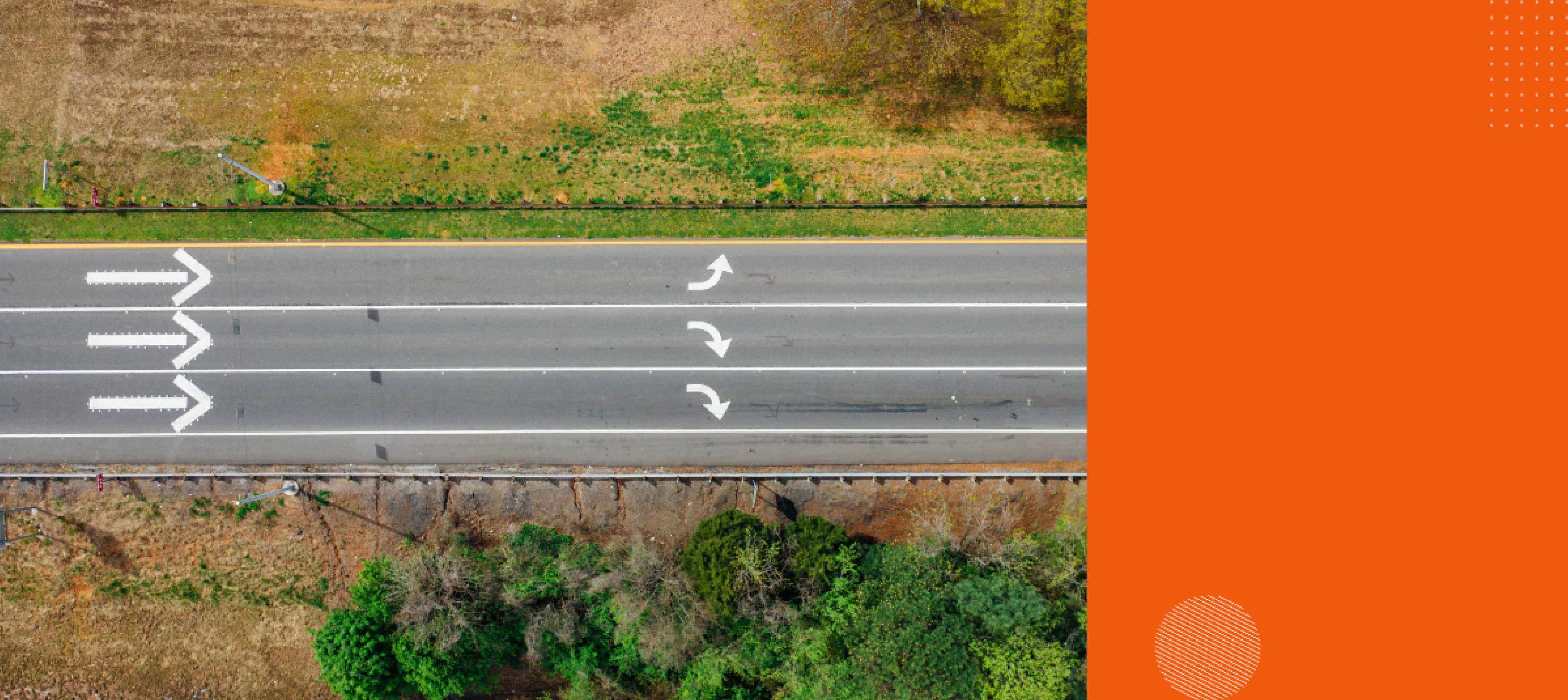 B2B eCommerce for Distributors and Dealers: Challenges, Best Practices, Examples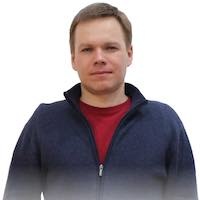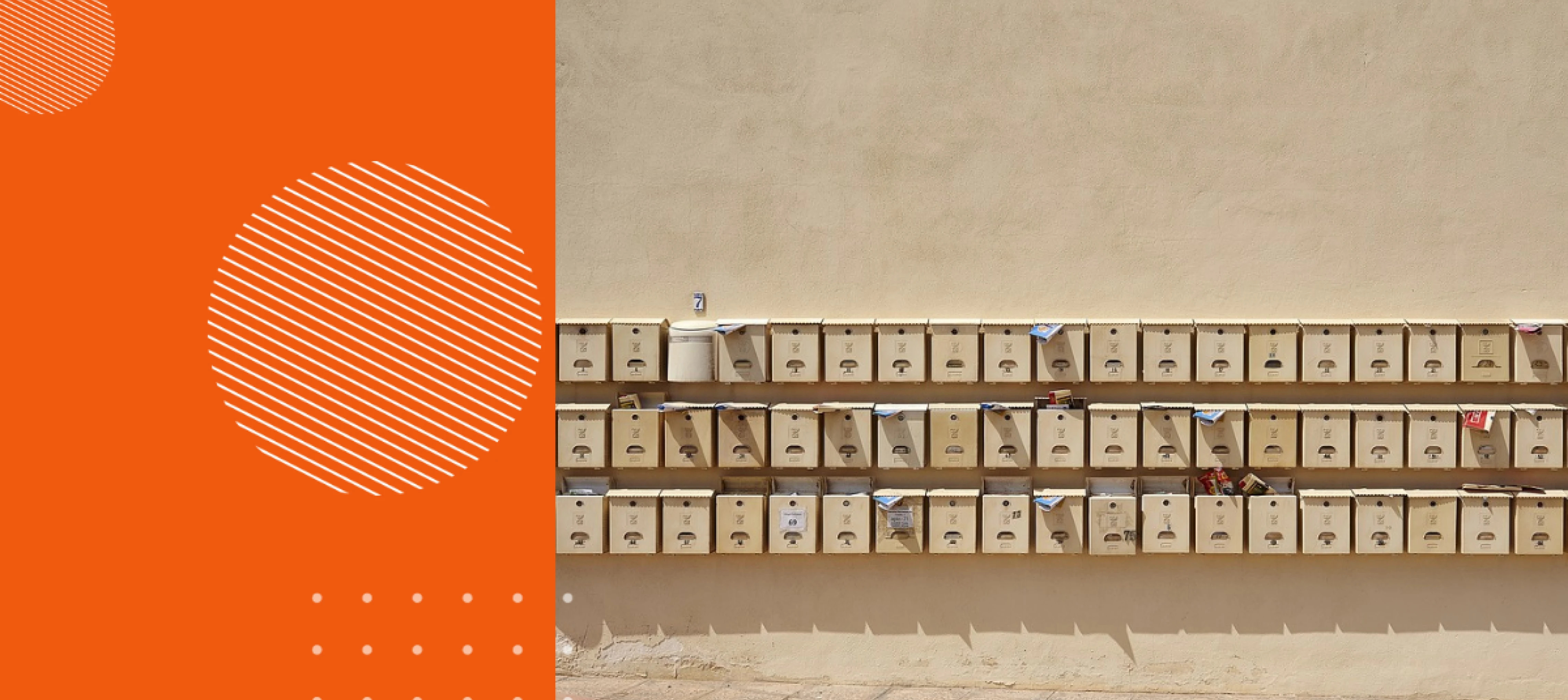 Understanding Corporate Purchasing & Procurement: From Basic Concepts to Advanced Tools