Virto Commerce platform enables composable ecommerce as a native approach towards building online commerce platforms
Los Angeles, October 27, 2020 - Virto Commerce, the leading provider of the state-of-the-art ecommerce platform for manufactures and distributors, unveils the powerful composable business capabilities featured in the flagship of the Virto Commerce platform.
The ability to run a composable enterprise is vital for businesses in uncertain times and due to the major changes in customer experience. The vast majority of people work remotely and conduct their business online, resulting in the numbers of remote workers and distance customers worldwide being as significant as was unthinkable until recently.
The essence of composable business resides in its agile approach and the ability to implement business processes in a modular architecture, applying the best components available on the market and seamlessly integrating them into an ecommerce platform.
Modularity is one of the four core principles of composable business. Each functional block of an existing IT system should be replaceable by the best and newest modules available on the market. In the backend, for example, you can use both existing legacy systems as new ones, and all these interact with the modular headless middleware through the firewall of the integration layer.
The headless xAPI layer also implements the principles of autonomy and orchestration. While each module has an autonomous engine, it interacts in real time with other modules of this layer, providing all the necessary data for front end applications. Based on the API interface, each middleware module provides the other modules with all the data it contains, thereby realizing the principle of fast and transparent data discovery.
Autonomy, modularity, orchestration and discovery — all of these four principles of composable business are embedded in the Virto Commerce platform, as the one that has absorbed and implemented all the latest innovations in its architecture over the past few years. Microservices, headless, multi-cloud and multi-OS support, as well as rich features to run multichannel and omnichannel sales, and in addition rapid development of new innovative touchpoints, all of which help businesses to radically improve customer experience and achieve a stable revenue growth.
"We have maintained a visionary position to provide maximum flexibility in the implementation of ecommerce, allowing our customers to retain successful back end systems untapped potential. At the same time, the modular architecture of the Virto Commerce platform makes it possible to replace subsystems that do not correspond to today's challenges with modules that are either included in our platform or supplied by third party software vendors, the best in their niche. We advise our customers not only to select our modules, on the contrary, we promote agility and diversity. In fact, we can deliver everything our customers need; however, they can still use the modules they think are best suited to their business model. From our side, we definitely guarantee that everything will work as a harmonious orchestra," said Alexander Siniouguine, CEO and founder of Virto Commerce.
Virto Commerce's customers, who take full advantage of the composable ecommerce approach, can leverage the enormous benefits of the platform for the resilience of their business, including:
Easy implementation of new touchpoints such as chatbots, instant messengers, smart watches, Internet of Things, Artificial Intelligence hints and others
A distinct and unrivalled customer experience that will give undeniable differentiation among competitors and the ultimate convenience of purchasing goods and services
An advanced business logic that drives an enterprise and enables business experiences with complex requirements for testing commerce hypotheses and new market niches
At Virto Commerce, we advise all our customers not to wait and start evolving the ecommerce platform in line with any emerging trends, without being tied to the suppliers of each core subsystem. As the business evolves and changes, it is easy to implement a simple replacement of IT modules and applications on request. Our Virto Commerce expert team is available to guide companies upgrade their existing platform to composable ecommerce in order to ensure resilience, agility and growth for their business.
About Virto Commerce
Virto Commerce, the worldwide leader in B2B digital commerce software, was founded in 2011 by industry experts with decades of ecommerce experience. Virto Commerce provides robust composable digital commerce technology, services, and expertise to over 100 companies worldwide. Customers of Virto Commerce strategically use the open source Virto Commerce platform to build stronger customer relationships, improve customer experience and rapidly increase global online sales.

Mary Gabrielyan
Mary is an B2B marketer and ecommerce enthusiast with more than a decade of experience in media and marketing. She loves covering B2B marketing, user journey , and B2B customer experience related topics.
You might also like...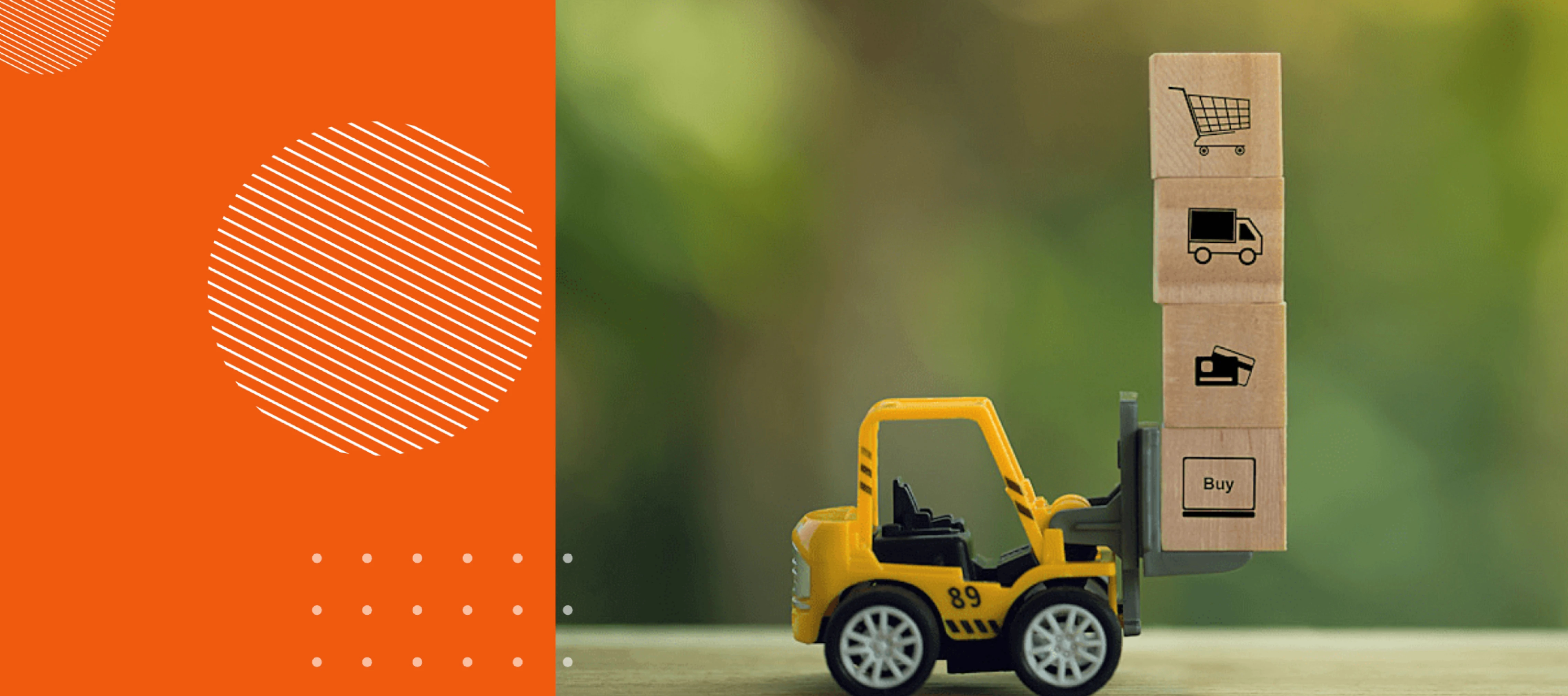 B2B eCommerce Platform Features: The Ultimate List & Expert Review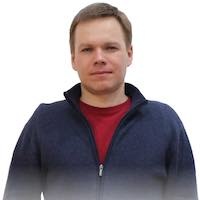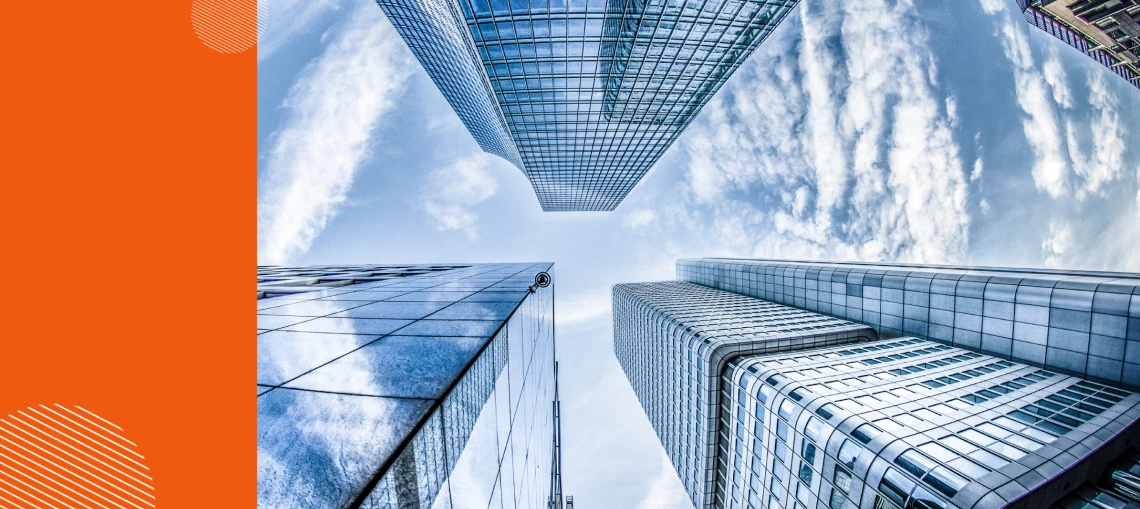 Top 4 Enterprise eCommerce Platforms and Solutions Comparison