Partner and Private B2B Marketplace Models for Enterprise and Mid-Sized Suppliers
The marketplace revolution transforms a B2B ecommerce landscape for companies of any size. As surprising as it sounds, if you have a small B2B business, it means you have more options to sell through online marketplaces than the giants in your industry.
Small businesses have lower reputation risks for their brand, so they can easily sell their products on online marketplaces such as Amazon or Alibaba, where goods are presented from thousands of small suppliers. Usually, any B2B marketplace models are suitable and convenient for a small supplier because they bring well-established sales channels. In fact, a small business supplier can even skip setting up its own ecommerce website by selling on well-known online marketplaces.
In contrast, small businesses won't be able to grow further to medium-sized businesses without their own B2B ecommerce platform because marketplaces do not share customer data with suppliers. Small businesses will not be able to make personalized offers to clients and encourage repeating their purchases.
3 Types of B2B Marketplaces
What kind of online marketplaces can be considered by B2B suppliers in general? There are three types here:
Partner B2B marketplaces accumulate offers from partners that have products and services expanding the functional capabilities of a portal owner's products.
Private B2B marketplaces offer industry-specific products and services where only approved buyers and suppliers have access.
Direct to consumer (D2C) marketplaces are the most public ones where suppliers offer their products to end customers, bypassing their traditional sales channels through offline resellers.
Private and Partner B2B Marketplaces—Similar But Different
Private and partner online marketplaces are similar in terms of the business model for suppliers and buyers. Their pipeline for suppliers is simple: register, pass the partnership/certification process, and get access to the marketplace while they handle the rest from payment and order processing to delivery (or pass the order to a supplier for delivery).
Partner marketplaces are usually built by large manufacturers (vendors), and only partner companies (distributors, dealers, resellers, etc.) that have partnership agreements with the owner of the portal can participate there. An example in the software industry is Microsoft Azure Marketplace, where partners can offer their own software applications that work in the Azure cloud. Another example in the manufacturing industry is Schneider Electric Exchange marketplace, which has electrical products and project solutions from partner companies.
Large vendors usually do not participate in third-party private marketplaces because the brand policy of such enterprises does not imply a joint presence on the media resource with their direct competitors.
When we have a look at private B2B marketplaces, they are larger and have a greater number of participants than partner marketplaces. Private B2B marketplaces are often created by a large vendor, ex-management company that decided to start an independent B2B ecommerce business. They may have gotten some restrictions in the vendor's policy when it comes to inviting new companies to the marketplace and may have decided that their private B2B marketplace would be more flexible and attract more participants within the vertical market niche.
Why Online Marketplaces Won't Replace Owned B2B eCommerce Platforms
The fact is that large- and medium-sized vendors have their own online stores, often with well-developed B2B ecommerce functionality and sales flow. Therefore, participation in marketplaces has its own limitations for them. Let's look at these limitations briefly.
The most common complaint about private marketplaces is the unavailability of customers' data to the supplier(s). The supplier has no way to send reminders to the end customer, and get the client back to the sales pipeline. Also, suppliers often complain about pressure from the marketplace to participate in various local marketing, low-margin campaigns that are not beneficial to the supplier. Examples are marketplace-related events like its birthday or version update, i.e. events not interested neither to the buyers nor the suppliers.
On partner B2B marketplaces, the opposite problem happens after making a quotation request in a marketplace; the client is transferred to finalize the deal with the partner directly. Then the partner sells to the client, and the deal may include various additional options and extras. The owner of the marketplace will then not know about them and not get the commission on it.
Summing up, for any company to develop new sales channels, including online marketplaces, this has arguably become the norm for success in the market. But the truth is that having one's own B2B ecommerce platform for midsize and enterprise businesses should be the mainstream of ecommerce, allowing the platform to properly select, develop and implement.
As a tool, a company's own B2B ecommerce website gives you much more opportunities to work with clients and apply a whole arsenal of marketing and sales techniques to your client base. It is important here that from a technological point of view, such a site is capable of being up-to-date for years to come and does not require re-platforming every few years.
Try Virto Commerce's platform, which is API-based, cloud-ready, fully customizable, extensible, composable, and growing with your business.
Conclusion
Selling in online marketplaces benefits vendors of all sizes, but size matters.
Small suppliers have the greatest choice of marketplaces to participate, however with the least rights.

Mid-sized vendor companies have enough choices, they usually adjoin partner marketplaces, and also participate in industry-specific private marketplaces.

For large manufacturers, it is more reasonable to invest in their own online marketplace that could be built with the help of partners.
When talking about the buyers, marketplaces of any type provide great opportunities; a wide range of products; competitive prices; and quality indicators of suppliers such as professional certificates, implementation experience and the presence of industry experts in their teams.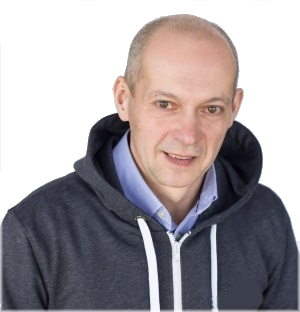 Sergey Berezin
Sergey Berezin has been working in IT for decades, as a programmer at IBM-360/370 and PDP-11 machines in the 1980s. In the late 1990s, he worked as a localizer for Microsoft Ireland at Windows 98 project. Since the 2000s, Sergey works as a marketing writer covering technology and contributes to business coverage.
You might also like...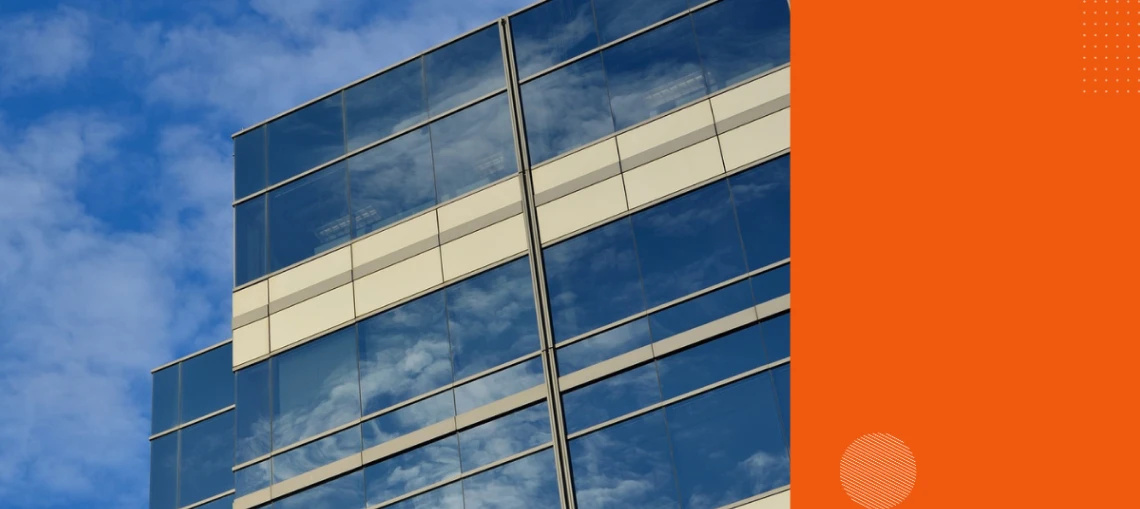 Enterprise eCommerce Platforms: Discover the Best Software Solutions in 2023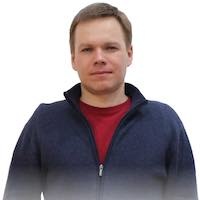 eCommerce Shopping Cart: Guide & Software Comparison