Modules to resolve B2B ecommerce personalization top challenges
How Virto Commerce meets B2B personalization challenges
Virto Commerce provides a perfect solution to personalization challenges as described in Part 1 and Part 2 of this article, and most likely to other issues not listed there. A small reminder; Part 1 is about the business aspects of B2B personalization in ecommerce and Part 2 is about the technical ones. Definitely, not all existing personalization challenges are described there. Still, our goal was mainly to draw decision makers' attention to such challenges and show the way to solve them.
For your convenience, a color legend will help you link each listed challenge to the Virto Commerce module that solves it effectively. For example, yellow marked "Organization structure" and "Addresses" challenges are solved by the same yellow color marked "Contacts" module in the Virto Commerce structure.
Contacts module
First, we have a Contacts module for a complete description of the client's organizational structure, their office and delivery addresses, organization details, departments and employees in charge to place orders. With this Contacts module you can manage all these data in one place, many ecommerce platforms do not allow this.
Role-Based Security module
Next, the Role-Based Security module allows you to configure various roles for people within the client's organization. You can differentiate access and use the roles in different ways. For example, determine who can place an order and who can edit it, who approves the purchase, who can see the prices or not, etc. With Role-Based Security, you can customize and manage customer relationships according to the client's organizational structure.
Role-Based Security module
User Groups / Segments module
Next, the User Groups / Segments module solves a considerable number of tasks related to personalization. This module solves tasks such as a personalized offer, priority, catalog issue, cache problems. It also allows to solve and implement a whole layer of tasks for B2B. This module is fairly powerful, you have an immediate view on how many problems you have closed. Find out more about this module.
User Groups / Segments module
The engine of the User Groups / Segments module is so flexible that when showing our module while discussing personalization issues, the feedback of the client usually is: "If we knew about such features, we would save a lot of money and time."
Virto Commerce is continuously revising the platform features from the point of view of business tasks and technical implementation. We will continue to invest in this personalization functionality, adding convenience and settings because many personalization tasks are solved here.
Cloud Native / Modularity module
The Cloud Native / Modularity module shows Virto Commerce B2B ecommerce platform as a cloud based, modular system. Supporting huge price lists and high load are therefore not a problem. You can use cloud systems to apply auto scaling, develop functionality in modules, withstand peak loads during the day and unload them at nighttime to reduce infrastructure costs with lower tariff plans and easily scale the infrastructure involved in accordance with the load on the platform.
XAPi Layer
The XAPi Layer is the only module for business rules setup, unlike many third party ecommerce systems where rules can be spread across the entire system. This is the exact layer where business rules are described, defined and stored in the platform, a single point of consolidation, where limits are set, and all these data are stored in one place in a real time service.
Virto Commerce does not cover everything, instead, we want to be a real time service with a fast back-office to collect, aggregate and push data from various sources to specific interfaces, for A / B tests and touchpoints.
Integration, analytics and reports module
The final module to consider in this personalization talk is Integration, analytics and reports. Virto Commerce can be easily integrated with API-driven third party systems. Thus, by using Virto Commerce you have a ready-made system, with well-integrated Google analytics and Google reports. The module also has integration with Microsoft Power BI, to create sales forecasts and analysis of the customers. Use Virto commerce just like one of the data sources for your business.
The A/B tests are popular in ecommerce for effectively testing your marketing and sales ideas. Virto Commerce has business logic for integrating and using third party A/B testing engines. Setup, connect, try, experiment, partially adjust personal results, offers, contracts, analyze customer behavior. For example, it is clear that client behavior models have changed a lot in a pandemic situation, so you need to adapt quickly to the changing situation. There is no time to develop it for 2-3 months.
Therefore, instead of developing your own model, it is easier to connect to a best-in-breed third party application, test how it works and move on quickly. Then, use API integration to Virto Commerce, make a busines decision and launch a sale. The main thing here is an ability to test ideas faster if it is beneficial for business.
Read more:
Part 1 — Business challenges of B2B ecommerce personalization
Part 2 — Technical challenges of B2B ecommerce personalization
Looking for more ideas and tools to build a perfect personalization in B2B ecommerce? We are happy to answer all your questions with our B2B ecommerce platform.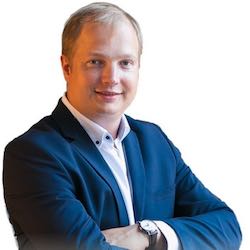 Oleg Zhuk
Oleg is a leading technologist and has grown professionally from being a senior C++ and C# developer to solution architect.
You might also like...
B2B eCommerce Explained: A Comprehensive Guide with Real-World Examples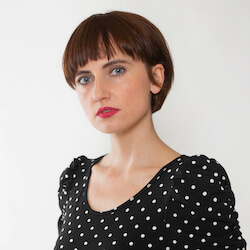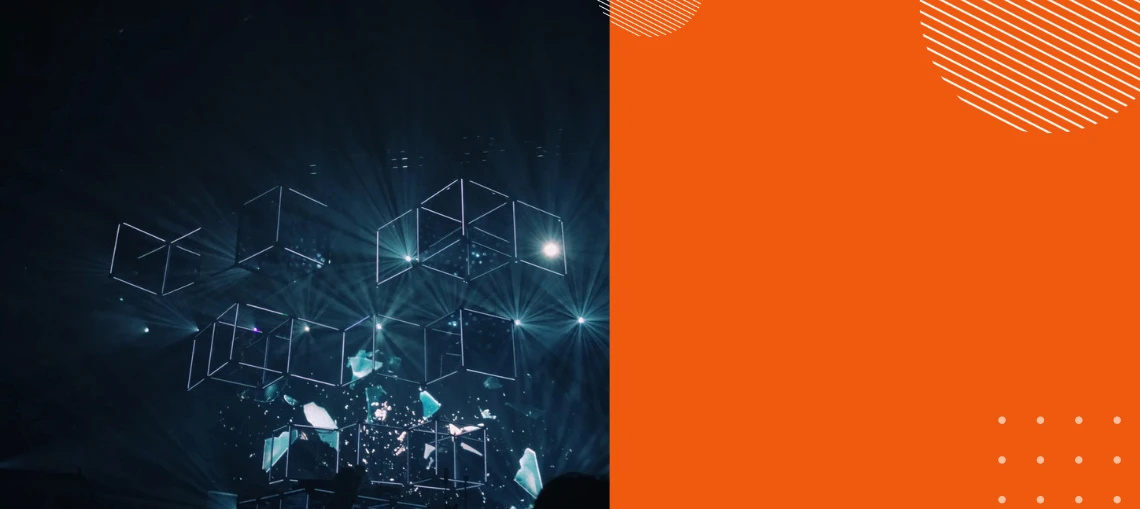 Top eCommerce Capabilities for Building Successful B2B Businesses