Defining Personalization in B2B eCommerce and Why it's Important
Personalization, which has recently become the main trend in B2B ecommerce, plays a crucial role in B2B sales. There have been shifts in B2B marketing caused by changes in customer preferences. Perhaps no consumer demand is more important than personalization. Why?
Your customers expect the same level of personalization they get from B2C giants like Netflix and Amazon. You can achieve this in B2B marketing with, for example, people-based marketing (PBM). PBM is a marketing strategy focused on personalized interaction with decision makers, based on their behavioral data on the web in real time. With this approach, you focus on the individual and not on the company as in account-based marketing (ABM), the segment or the market (as in traditional marketing).
The shift towards personalization starts with empathy and an understanding of the client's psychology. Personalization requires identifying who is on the other side of the screen and understanding their values, aspirations and triggers. In personal marketing, certain principles are essential: the right person, the right message, the right time and the right channel. This is the basis for creating key messages and using hyper-targeting technology.
Make your B2B digital transformation painless with Virto Commerce B2B e-commerce software
What is important for B2B customers?
B2B customers are guided by factors other than B2C when making a purchase, as the goals are different. While B2C focuses on enjoying the product, B2B focuses on quality, simplicity and benefit of the product; they value business process optimization and reliability and strive for an effective experience that helps them grow. To satisfy a B2B user and meet all their needs, all processes must be as automated as possible. It should not only be a user-friendly interface, with customized filters, but also an easy paper processing, clear pricing and one-click payment.
For a long time, personalization in B2B meant only individual terms of contracts: volume, price, deadline. Today this term has a much broader meaning: for example, the ability to create specialized offers for various clients within the same industry. How does it work?
Let's imagine you have two clients and both of them are furniture manufacturing companies. One produces tables for offices, and the other – custom-made kitchens. Knowing their specifics, you can offer the first client more favorable conditions for large volumes of wooden materials, and the second one – specialized equipment, logistics service and discount on small-scale wholesale.
Be prepared that more and more B2B companies will experiment with different technologies of precise targeting, and keep your hand on the pulse to keep up with the competition.
Ways to personalize B2B ecommerce
For example, in B2C sales, an automatic offer of similar or related products/services has long been used to select a certain product or service. Also, with B2B commerce, you can proceed in a similar way.
You may offer your customers products based on the goods they are interested in. The recommendation may appear on the page of the product currently being viewed, or based on goods added to the cart or based on what was purchased by the user before. Some sellers do this through the section "Customers who bought this product have also purchased...". You can also offer some bundles – for example, if a customer buys a tile, you can offer them tile adhesive. Use what you know about your customers to offer them the products they are likely to need. All these opportunities to promote cross- and up-sell opportunities in B2B ecommerce will increase the average order value.
Personalized content
Help your B2B customers prioritize content according to the job role, the country of browsing, the type of equipment they use, or their industry. There might be a sidebar on the page of a particular product that offers several additional assets like instructions, product specifications, maintenance tips, video tutorials, related blog posts – namely anything associated to the product/service, that a potential customer may want to explore.
Personalized email
Send personalized emails to B2B customers based on their interests or actions on your B2B marketplace platform. For example, you can send your customer a special offer based on the product page they have viewed or product they have purchased. You could share a blog post or new video relevant to the customer's industry or job role of the person who interacts with your company.
Chatbot
Designed to interact with customers, answer their questions and provide them with any assistance they may need to perfect their shopping experience. In fact, this tool of personalization is quite interactive. More often, chatbots are focused on essential customer support, but with artificial intelligence (AI) development, they have turned in to personalized recommendations and perform rather complex sales interactions. Chatbots store all information about a specific customer. The contact starts with the client's consent to the processing of personal data. Personalization becomes deeper after each interaction with the chatbot. The bot remembers and analyzes which product/service a person has purchased, which accessory did not fit, and so on. This allows you to increase the number of sales and decrease possible returns drastically.
2-level B2B personalization
Unlike B2C, B2B personalization operates on 2 levels. At the one hand, personalization is focused on the specific buyer organization and at the other hand it is aimed at the exact end user.
Personalized catalog: Depending on the individual contract drawn up with a specific buyer company, a personalized catalog is created to which this specific buyer company or a specific end-user only has access with, for example, the agreed prices, discounts, goods available for purchase, etc.
Personalized processing and delivery of goods: The processing and delivery of orders can be done with a certain priority depending on the buyer company or the specified end-user.
Personalized production planning: The specific end-user in each buying company can view when and what is/will be delivered.
Processes and roles depending on the profile: Different roles may be assigned to different processes. For example, one end-user adds the order, another end-user confirms the order, and a 3rd person settles the goods at the checkout.
Personalized credit limits: Credit limits for each buying company can be different, but also within the buying company there are different roles and limits. For example, one end-user can buy for 100k$, another can only buy for 10k$.
Personalized purchase history: The wording "You have recently purchased" can depend on the purchase of the end-users as well as the purchase history of the specific buyer organization itself.
Personalization of interaction in B2B ecommerce implies a uniform, but at the same time individual approach. Your B2B ecommerce portal should have a simple and clear user interface, offer a convenient, attractive catalog while assisting buyer actions at every stage.
How can you guarantee your B2B ecommerce business continues to grow in line with evolving market trends and remains successful? 
Your B2B customers are consumers like everyone else. They have strong expectations about B2B companies' ability to respond to their needs and personalize the customer experience. By embedding the above 4 ecommerce best practices, you can be confident your key elements in the customer journey have a certain level of personalization and your buyers have an experience that is more aligned with their buying behavior. In the end, all of this will have a positive impact on your bottom line.

Mary Gabrielyan
Mary is an B2B marketer and ecommerce enthusiast with more than a decade of experience in media and marketing. She loves covering B2B marketing, user journey , and B2B customer experience related topics.
You might also like...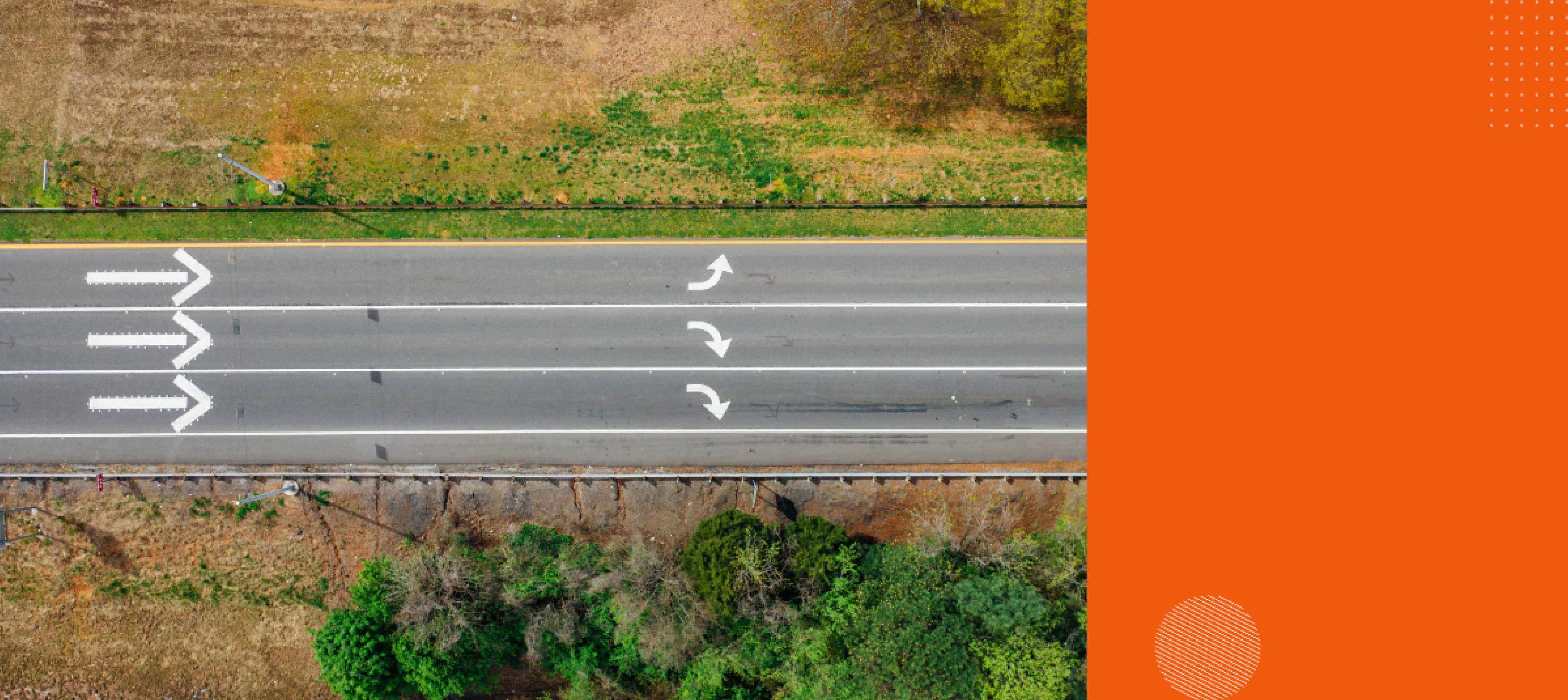 B2B eCommerce for Distributors and Dealers: Challenges, Best Practices, Examples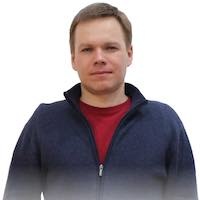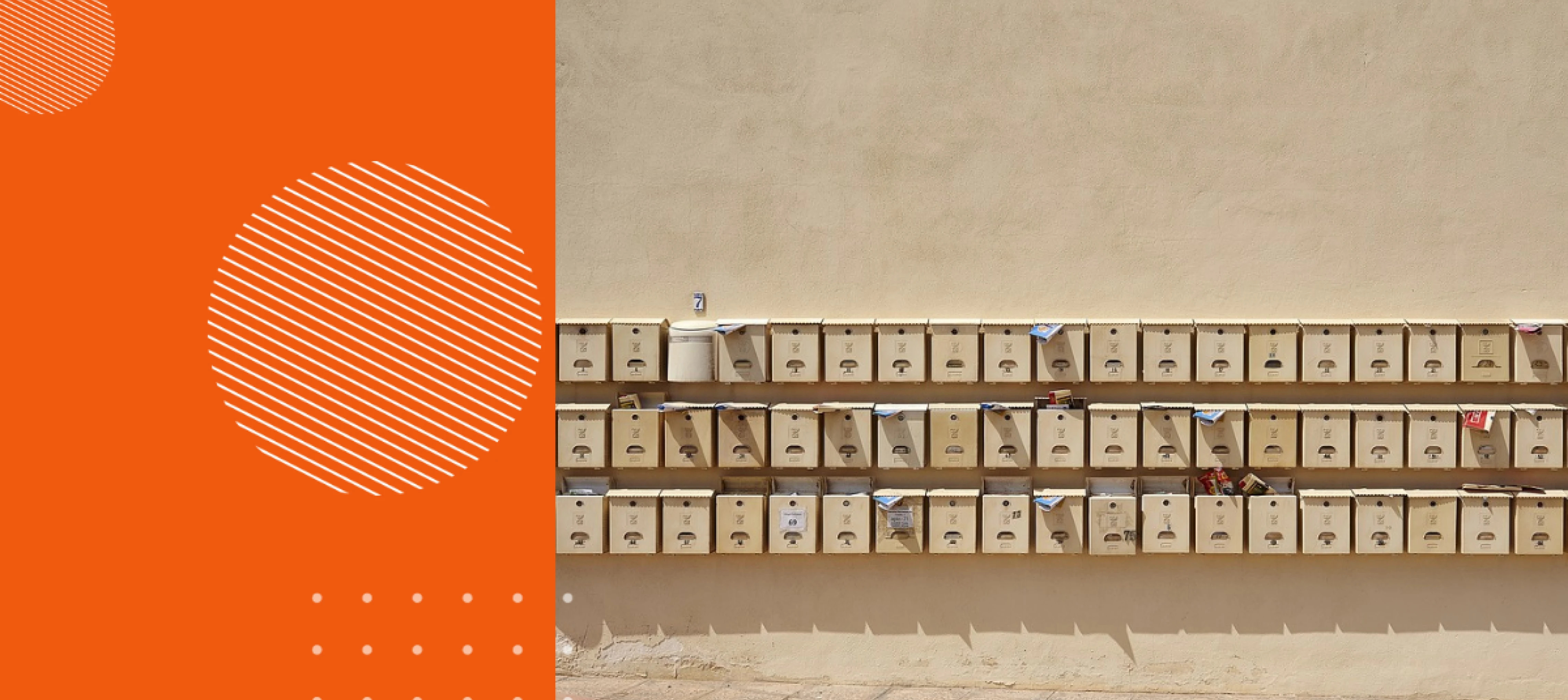 Understanding Corporate Purchasing & Procurement: From Basic Concepts to Advanced Tools