Virto Commerce Becomes the Digital Transformation Sponsor of Just Drinks 2022
Virto Commerce announces sponsorship of the Just Drinks' 24th Annual International Beer Conference to be held in Rome, Oct 4-6, 2022
Los Angeles, CA, Sep. 6, 2022 – Virto Commerce, a leading provider of B2B digital commerce solutions, is proud to become the Digital Transformation sponsor of the Just Drinks' 24th Annual International Beer Strategies Conference, to take place in Rome on Oct 4-6, 2022. The premier beer event will include special case studies, conference talks from leading industry professionals, unique networking opportunities, and an exciting brewery tour with beer samples.
"

We're proud and honored to be Digital Transformation sponsors of The Just Drinks Conference and are looking forward to bringing technology one step closer to the beer industry.

I will hold a conference talk on October 6 at 09.30 on the challenges and opportunities of digitization in the beer industry and share Virto's successful use cases for CPG companies. In my presentation, "Innovation On Tap," I'll be discussing how brands currently approach digitization, what emerging business models they can use to succeed in digital, and how technology can help realize their digital ambitions.

"

Denis Clifford CCO at Virto Commerce
The Just Drinks Conference 2022 expects to welcome more than 300 attendees (70% of which are at the director level), 20+ exhibitors, and 25+ speakers from industry leaders like König Ludwig International, Brewdog, Asahi, Anheuser-Busch Inbev, Diageo, The Boston Beer Company, Brooklyn Brewery, and United Dutch Breweries. The keynote addresses will be delivered by Eric Ottoway from Brooklyn Brewery, Prinz Luitpold Von Bayern from König Ludwig International, and Adrian Klie from Brewdog.
"

We are extremely excited to be part of such a spectacular beer event in Rome.

The fact that Just Drinks unites so many leaders from the industry is absolutely fantastic! I look forward to connecting with beer pros and discussing how technology is impacting the beer industry. I also welcome attendees to join Denis and me at the Virto Commerce booth, where we can take the conversation further.

"

Ben Black Sales Director in EMEA at Virto Commerce
About Event Organizer – Arena International
Each year, over 10,000 business executives from Fortune 1,000 companies attend over 80 Arena International events worldwide, addressed by over 1,700 industry leaders delivering leading-edge content and discussion. Arena International has a large portfolio of established annual events and hosts over 60 annual conferences – many of them flagship events within their respective industries. Each event serves a distinct business community, offers insight into common challenges, and showcases the best-in-class case studies for innovation. Arena's CPG event, the Just Drinks 24th Annual International Beer Strategies Conference, returns on October 4-6, 2022, in Rome, Italy.
About Virto Commerce
Virto Commerce is an enterprise-grade B2B-first eCommerce solution provider that enables business innovations, true extensibility and digital revenue growth. Virto's headless, modular, API-based .NET-based architecture offers powerful technology that solves digital challenges of any complexity, fits complex business scenarios and different business models like B2X, B2B2X, D2C, Marketplace, etc. Virto's fully-composable and adaptable platform-as-a-service has got all your digital ambitions covered.
Virto empowers hundreds of businesses throughout the world with top-notch technology and is trusted by companies like The HEINEKEN Group, Hyundai, Lavazza, Bosch, and De Havilland.
Virto Commerce is a part of Virto Commerce Group headquartered in Los Angeles, CA, USA.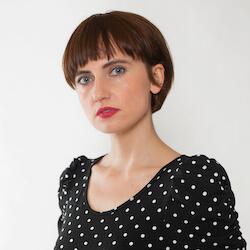 Marina Conquest
Marina Vorontsova has been working in IT since 2007, for the past three years as a writer. She covers all-things technology and contributes to business coverage.
You might also like...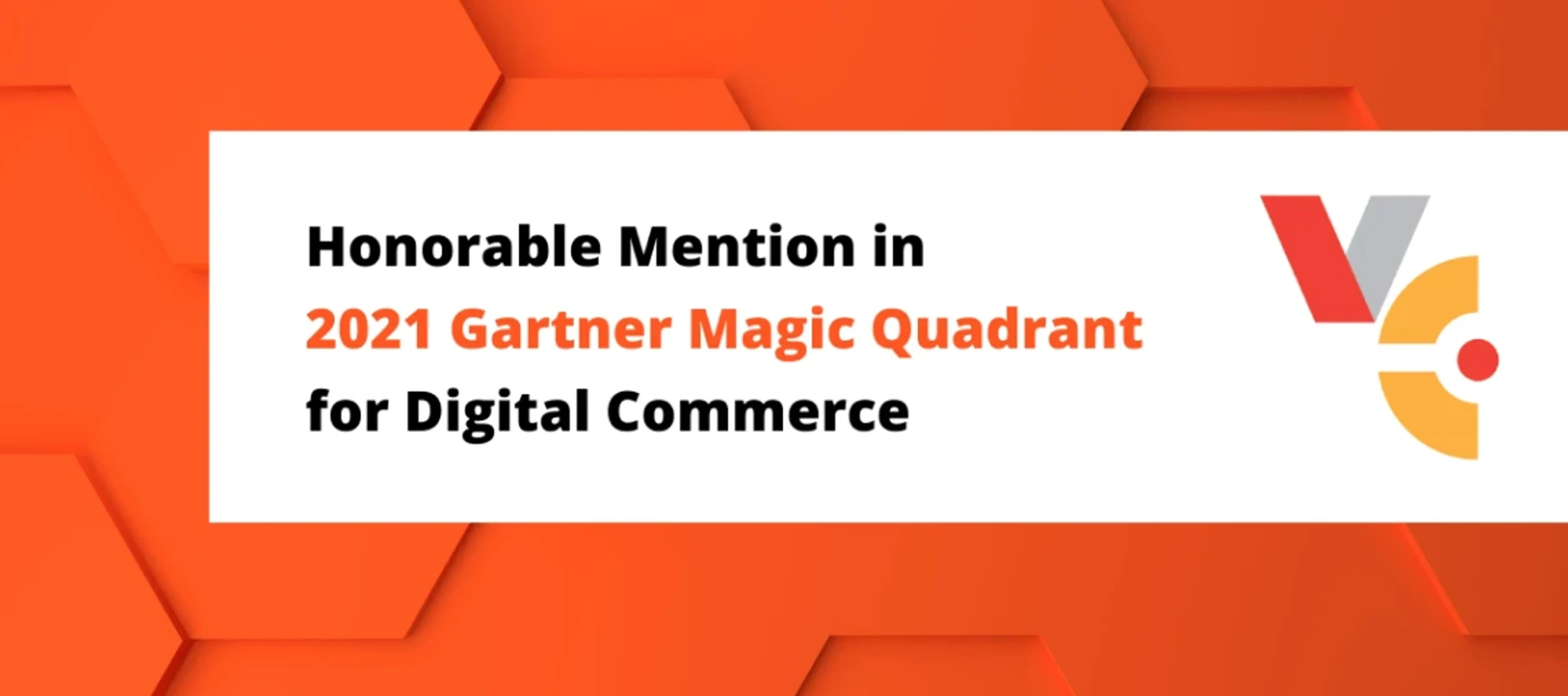 Virto Commerce Featured in Gartner Magic Quadrant Report 2021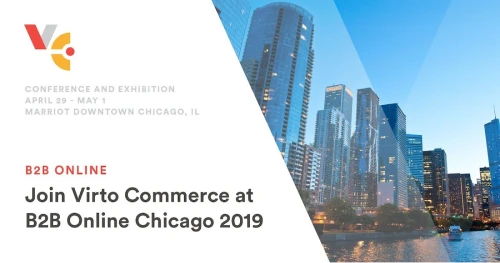 Virto Commerce Attends the B2B Online Event in Chicago