Top B2B eCommerce Challenges in 2022 and Tips for Addressing Them
By now, most businesses have realized the advantages of selling online and have made the switch to digital. According to Yahoo Finance, by 2027, the global B2B ecommerce is projected to reach more than $13T. That's a lot of money! With that much money on the line, businesses can't afford to make mistakes. Business owners, however, continue to face challenges that teach them tough lessons about agility, resilience, and the pitfalls of digitalization. In this blog post, we examine some of those common challenges and explore ways to overcome them. Let's get started.
Customer Relationships in B2B eCommerce
A vendor software platform is a set of software and a hosting facility built and tested for compatibility, which are designed to allow applications and development teams to work together. Applications can be modified and customized, but are still interoperable without complex integrations.

Recently, more and more vendors have started referring to their application ecosystems as platforms. Therefore, it is possible to misinterpret the term, especially when reading marketing and other promotional materials.

Since we have to start from something we all know, let's turn to the classic software platform, Windows. As an operating system, it essentially exists as an application platform. In this instance, we can legitimately describe the main property of the software suite as a platform. These are not just products with extended functionality. They represent an entire technological framework with the ability to expand and adapt to market requirements. A true software platform has the flexibility to create applications or services with new features based on existing components or customizations.
Finding the Right Market
Another challenge that businesses face is finding the right market for their products and services. The best way to narrow down your options is by conducting market analysis and competitor research. This will help you identify your target audience and figure out what needs they have that your product can fulfill.

Once you've identified your target market, you need to start thinking about your competition. This includes both online and offline competitors. It's essential to research your competition and find out where they succeed and fail. You can then use this information to improve your own business.

A strong competitor analysis typically addresses the following issues:
Range of offered products/services

Competitor's price points

Competitor marketing strategies

Promotions, discounts, benefits, and loyalty programs most often employed by competitors.
By continuously monitoring your competition, you can quickly adapt to any market changes and stay one step ahead.
Choosing the Right Technology
Another critical challenge for businesses is choosing the right technology. With so many options available, it can be hard to know which one is best for your company. You need to consider your budget, your team's skills, and your long-term goals.

The choice of an ecommerce platform is crucial for several reasons. First, you want your software to be able to integrate with both internal and third-party systems to create and maintain a consistent customer experience across the board. Secondly, you want your platform to scale as your business grows and adapt to new market realities as they change. And lastly, you want your ecommerce solution to be built specifically for the B2B market and, therefore, capable of accommodating different business scenarios. This way, your platform needs to have provisions for corporate account management, personalized catalog and price management, along with other B2B-specific functionality that's typically missing in a generic B2C platform. Moreover, to ensure your ecommerce technology stack can integrate your future business needs, your chosen solution must be flexible, extendable, and composable.

If you're not sure where to start, you can always contact several solution vendors. They can help you assess your needs and recommend the best solution for your specific requirements. However, if you'd like to start researching and considering your options now, we suggest taking a closer look at the article we've written on B2B ecommerce platforms, which will give you a rough idea of what features to look for in a B2B solution.

Once you've chosen the right technology, it's crucial to implement it correctly. This includes training your team and verifying everyone is on board with the new system.

Finally, monitor the technology associated with your platform constantly. This way, you can quickly adapt to any changes and keep your business running smoothly.
Data and Security Measures
Data and cybersecurity are two other common challenges businesses face. With so much data being collected and stored online, it's important to guarantee its security.

To ensure you have the right cybersecurity procedures in place, assign a dedicated team of professionals to develop cybersecurity policies, enforce them in your organization, and train your staff to observe the designated measures.

Other steps to safeguard your ecommerce company include implementing a safe data storage plan, updating your software regularly, encrypting your website, and confirming you have a strong password policy in place.

It's also important to be aware of the latest cybersecurity threats. One way to stay up to date on the latest malware is by subscribing to security newsletters and following cybersecurity experts on social media.

Finally, put a plan in place in case of a data breach. This includes having a backup of all your data and implementing security measures to prevent future breaches.
Digital Marketing 
While offline businesses may focus their marketing efforts on an eye-catching print advertisement or direct involvement in the local community, ecommerce companies have different marketing challenges to conquer. Having said that, it's erroneous to think that going digital means renouncing print media or bypassing involvement in community events. Quite the contrary — by embracing both digital and offline media, you can double your market exposure and attract more clients.

However, it goes without saying that your ecommerce marketing plan should center around online visibility above all else. To get adequate web exposure and traffic, conduct digital marketing research that focuses on identifying your target audience and developing effective methods of approaching your prospective customers.

Once you've identified your target market, start thinking about your marketing strategy. Again, competitor research will help you identify areas that need improvement.

Finally, constantly monitor your marketing efforts. This way, you can quickly adapt to any changes and be certain your business is visible to your target audience.
Meeting Complex Demands of the B2B Buying Process
A modern-day B2B buyer is a sufficiently tech-savvy person with increasing expectations driven by personal shopping experiences. Thanks to customer-focused digital marketplaces like Amazon and eBay, B2B customers expect the same level of service on every B2B site, including fast-loading pages, an easy checkout process, intuitive navigation, highly personalized messaging, and recommendations. The principal challenge, then, is to deliver those experiences while supporting complex business workflows such as contract pricing or custom catalogs.

One particularly complex workflow is the B2B buying process. The typical B2B purchasing workflow includes a wide range of people from junior employees conducting preliminary research to financial representatives approving the final deal and many intermediaries in between. All those stakeholders require different kinds of information to do their jobs. This is where a robust back-office management comes in and empowers your customers to do their best work.

A longer buying process, multiple decision-makers, customer-specific terms, bulk orders, and requests for quotations are just a few examples of the inherent complexities of B2B ecommerce. Supporting these multi-tiered workflows becomes easier with the right technology solution, as mentioned previously.
Pricing Complexity
While pricing is a crucial component of success for any business, it's also a major challenge. If you don't charge enough for your products, you won't make a profit. On the other hand, if you charge too much, you'll lose customers. So it's important to find a balance. When determining product pricing and shipping costs, think about the following factors, which will ultimately affect your final prices and your bottom line:
Product manufacturing costs

Product-specific pricing (such as a request for custom processing)

Inventory storage costs
Number of returns on average

Customer-specific pricing (bulk or regular order discounts)

Loyalty schemes
Moreover, you need to make sure you're constantly monitoring your prices. This way, you can quickly adapt to any changes in the market and ensure your business is profitable.
Flexible Payment Terms and Payment Options
Another common challenge businesses face is providing flexible payment terms and payment options. This is because many customers prefer to pay on a set schedule or according to terms that work for them. You need to find a balance between meeting their needs and ensuring the profitability of your business.

To help customers meet their obligations on time, offer as many flexible payment options as possible. Using a B2B credit solution, such as net 30 days (or longer) terms, will allow your business to continue to grow with immediate capital and simultaneously improve customer loyalty and satisfaction. When setting up flexible payment options, it's important to realistically assess your financial situation and capacity to withstand longer gaps in payment. For example, consider if your business is equipped to handle a net 90, as opposed to a net 30, payment term. In any case, it's best to test different payment term options and see how well both your business and customers manage.

Among various payment methods commonly employed in B2B are paper checks, purchase orders, cash on delivery, traditional trade credit, ACH, and credit cards. While a credit card is the most commonly accepted form of online payment, it's a less than optimal alternative for B2B payments for multiple reasons, including sky-high interest rates. Even so, those reasons should not deter you from considering flexible options.
Returns and Refunds
Another important aspect of any business is its return and refund policy. This is significant because it shows customers you're confident in your product and you're willing to stand behind it. However, returns in B2B are complicated for a few reasons.

First, suppliers rarely (if ever) offer a pickup service or include return labels. Next, returns can take months. And finally, there's very little information on how best to manage returns and refunds in B2B, which basically means that businesses are on their own to decide the most appropriate policy. While easy returns are an important part of a healthy business relationship between a seller and a buyer, they can also become an absolute nightmare for vendors, wreaking havoc on their normal stream of business, finances, and inventory.

The best thing you can do to protect yourself and your customers is prepare a comprehensive agreement where you clearly outline the terms, conditions, and liabilities of the parties involved.
 Sustaining Long-Term Growth
The authors of a recently published piece in The MIT Sloan Management Review propose reframing B2B into B4B, arguing that instead of aiming at a typical business-to-business arrangement, companies should strive to become business-for-business. The authors argue that becoming B4B might give companies a deeper sense of purpose and, consequently, increase employee morale, boost customer retention, and strengthen relationships with partners.

This argument seems particularly sensible when you think of sustaining long-term growth. Instead of devising an unsustainable competitive strategy based on price, it might be better to think of your business as a strategic partner of other companies you happen to deal with. Rather than putting immediate financial gains at the heart of your operations, change your primary metric of success to how well you are helping your clients achieve their goals and how well you're growing together. By letting your customers know that "we're in this together," you have a better chance of deepening their loyalty and ensuring the relationship will be long-term.
Conclusion
These are just some of the challenges businesses face when it comes to B2B ecommerce. By planning for them, you can be sure your business is prepared for anything that comes its way. If you've found this blog helpful, please share it with your friends and followers! And if you have any questions or comments, feel free to contact us.
Marina Conquest
Marina Vorontsova has been working in IT since 2007, for the past three years as a writer. She covers all-things technology and contributes to business coverage.
You might also like...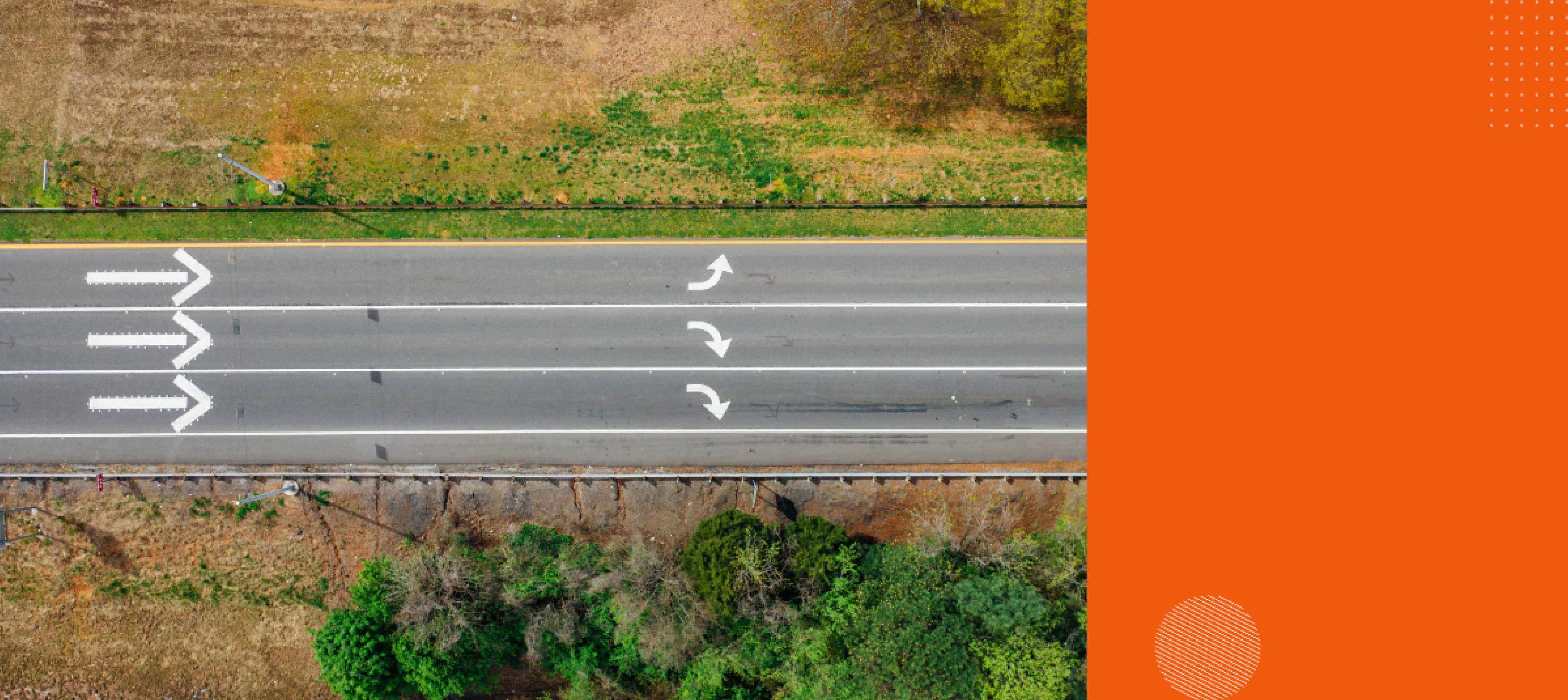 B2B eCommerce for Distributors and Dealers: Challenges, Best Practices, Examples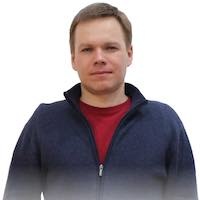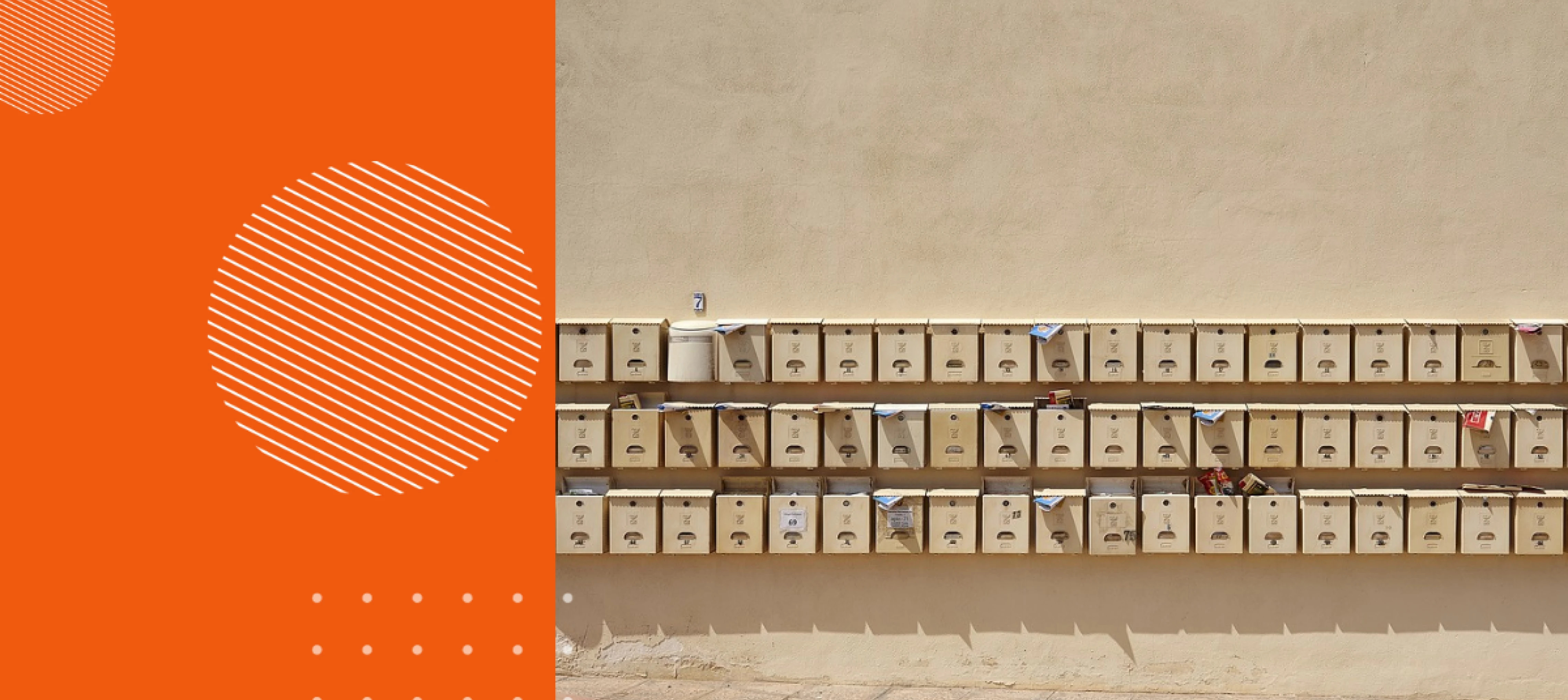 Understanding Corporate Purchasing & Procurement: From Basic Concepts to Advanced Tools