Why Do You Need to Launch a B2B Self-Service Portal?
What Is a B2B Self-Service Portal?
Self-service customer portals or B2B self-service portals are online portals that allow customers to independently receive specific information from the supplier, update data in the supplier's systems, and initiate the launch of particular scripts like registration of incidents.
The primary value of such interaction for the client lies in their asynchrony: customers can do everything on their own whenever they want to without any dependence on the supplier. B2B self-service radically speeds up the work of the company's employees and overall increases the efficiency of the client company.

Digital Commerce and B2B Self-Service Portals 
Let's look at the current state of B2B affairs. In most cases, B2B Self-Service Customer Portal solutions are designed primarily for the simple information exchange scenarios described above.
Simultaneously, we see that more and more companies are investing in B2B eCommerce, realizing that this is an inevitable future. Our experience shows that many companies with digital ambitions that want to provide a truly excellent customer experience need a unified customer experience that includes both a self-service portal and eCommerce components.
By "unified customer experience," Gartner refers to the continuous buyer experience that appears across channels and "multiple phases of the buying journey, including searching, browsing, transacting, acquiring and consuming a product or service."

Jumping from portal to portal is the definition of poor CX. Customers don't want to study product documentation in one portal, buy products in another, and register the purchased products in the third one. From the customer's point of view, it's all one successive process of interaction with the supplier. And there is no reason the supplier should not enable its customers to go through the whole process as smoothly as possible.
Why Is Unified Customer Experience Crucial for B2B Companies?
Only recently, most companies had limited opportunities to provide a unified customer experience with B2B eCommerce and digital self-service portal initiatives. This was mainly because of the small number of digital platforms that could solve this unification problem.
Is it necessary to give the customers a unified digital customer experience?
The short answer is yes. Unified customer experience is key to increasing loyalty metrics in B2B companies.
Unified customer experience & B2B self-service as an efficiency doping
Firstly, providing a unified customer experience is the key to B2B customer efficiency. A B2B solution is designed for B2B buyers. It's not just a store but a business app aiming to increase efficiency. Each additional forced "fragmentation" of the customer experience, splitting it between different portals, breaks the continuous flow of the digital experience, eats up time, destroys the integrity of business processes, and eventually corrupts the customer's business efficiency.
Virto Commerce is one among few that empowers B2B companies with a robust B2B self-service portal & eCommerce functionality to ensure an excellent unified customer experience.

Unified customer experience & B2B self-service as a customer loyalty warranty
Providing a holistic customer experience within one software environment opens up enormous opportunities for optimizing B2B buyers' jobs.
The most efficient solutions simplify and automate customers' work so much that they are no longer perceived as shops or information portals. Clients start viewing the B2B self-service portal as the key service based on which the client's business is built.
This can be considered one of the main goals of the supplier when implementing the proper digital commerce solution. Every supplier desires to become so close and indispensable to the client that the client never leaves.
Conclusion
All of the above why's indicate that investing in a unified B2B digital customer experience which includes both customer B2B self-service portals and eCommerce functionality is one of the essential ways of building customer loyalty in the B2B world.
Nikolay Sidelnikov
Nikolay has nearly 15 years of experience in business software requirements management and enterprise solutions implementation.
You might also like...
B2B eCommerce Explained: A Comprehensive Guide with Real-World Examples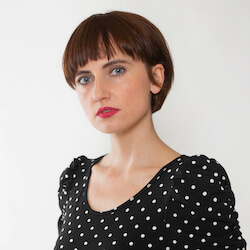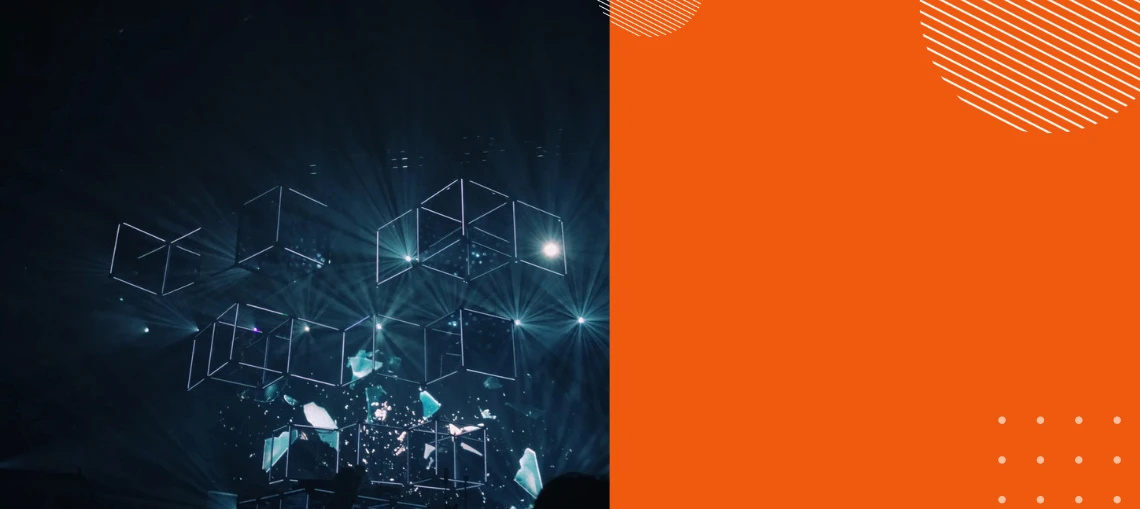 Top eCommerce Capabilities for Building Successful B2B Businesses