Why Do You Need to Launch a B2B Self-Service Portal?
Manufacturers and distributors must move online now – the benefits far outweigh the costs.
Early B2B digitization efforts focused on internal operations such as resource planning and back office workflows rather than customer experience or sales. However, in recent years, the gap between the digitization of customer-facing and internal operations has narrowed dramatically. This can be partially attributed to the organic evolution and increasing digital maturity of B2B companies and partially to external factors, such as the pandemic and shifting buyer expectations.
As more B2B companies embrace digital technologies, those that lag behind need to adapt very quickly lest they lose their market share to more agile competitors.
To illustrate the state of urgency, consider the following statistics: A survey from 2020 found that 43% of industrial companies were using ecommerce while 93% were already conducting some portion of their business online; a more recent study from 2021 confirmed the trend with 2/3 of manufacturers admitting they made the implementation of digital sales a "very high" priority.
If the data above is insufficient, then hopefully, the arguments in favor of ecommerce presented below will convince and encourage you to move forward with your digital efforts.
eCommerce, after all, is no longer optional but essential for the success of your business. Moreover, it is much more than selling online – for industrials, digital commerce paves the way for developing new business models and exploring new business opportunities that ultimately narrow the gap between business and customer.
Why Move Online: Benefits of eCommerce for Manufacturers and Distributors
Digital commerce has manifold benefits for B2B companies – from achieving revenue goals to decreasing costs. However, there are more advantages to ecommerce that stretch far beyond monetary gains. In this section, we'll explore some of those biggest rewards.
Selling directly to end customers
The advantages of selling directly to customers (D2C) are well-known for B2C brands. But B2B companies can get the same benefits by bypassing intermediaries and exploiting the D2C model. Some of those benefits include:
Increasing or keeping exciting profit margins

Strengthening customer relationships by selling directly

Capturing customer data for further analysis, forecast, and personalization

Exerting greater control over brand representation

Increasing customer loyalty
Improving customer experience
Moreover, by removing intermediaries, industrial companies can greatly decrease their products' time to market, making it much easier to develop and test minimum viable products (MVPs). With increasing competition from global manufacturing companies, shorter product life cycles are becoming particularly important.
Speed and adaptability can also become game-changers during a recession. An industrial company that has its own digital channel owns the customer experience and can offer customers more transparency in pricing. Adaptable ecommerce solutions can also effectively scale down during an economic downturn, requiring fewer resources when demand drops.
Getting access to data
One of the digital commerce's main advantages is the amount of data that can be collected and used for analysis, forecast, and marketing. For example, industrial companies can use ecommerce data to discover accounts that generate little revenue but have the potential for growth and utilize that data to adjust their marketing campaigns to target those promising segments.
Digital order processing in itself yields a wealth of customer insights that can be successfully leveraged for different purposes, from customer segmentation to price management.
With additional data management tools and data governance practices, companies can further maximize the value of digital commerce and data-rich applications. External and internal data can be combined for a holistic view of business operations and serve as a guide for further growth, digitization of other customers, and relocation of resources.
Exploring new sales opportunities
According to Digital Commerce 360, B2B online sales on B2B ecommerce sites and marketplaces increased by 17.8% to $1.63T in 2021. Sales on B2B marketplaces, in particular, shot up 131% to $56.5B. In fact, according to research, B2B marketplaces are growing 7.2 times faster than all B2B ecommerce. However, in 2021, B2B marketplace sales represented only 0.4% of all B2B sales and 0.5% of all electronic B2B sales, which means there is a fantastic opportunity to get hold of and explore!
B2B manufacturers and distributors that will embrace these new sales channels now will not only give customers what they increasingly require but also grow their ecosystem of partners, scale up, unlock new revenue streams, and ultimately improve their bottom line.
If you want to build a marketplace of your own, we welcome you to check out Virto Marketplace. Virto Marketplace is a standalone, full-fledged marketplace platform that connects to any existing ecommerce solution without re-platforming! Virto Marketplace allows you to control your own roadmap, fully customize the marketplace, and create truly memorable shopping experiences that scale efficiently!
Improving customer experience
According to McKinsey, over 3/4 of B2B buyers and sellers now prefer digital self-serve and remote human engagement over face-to-face interactions, and the majority anticipate that this will become the standard in the future. This is a good indicator of shifting buyer behavior and increasing preference for digital self-service.
Automation can help companies streamline their customer service, activate more customer touchpoints, unveil more sales opportunities, and provide a better, more personalized experience from pricing to tailored product offerings.
Interested in learning more about the increasing trend toward self-service? Click the link below to explore self-service portals and how you can create a superior customer experience by offering more self-service options to your clients.
Increasing efficiency and decreasing wastage
Because ecommerce automates time-consuming manual processes, such as inventory management, order processing, checkout, and billing, companies can devote more time to more productive activities such as prospecting for new customers or supporting existing clients.
Companies can achieve significant savings and improved efficiency, in particular, from automating the quoting process, which is manually intensive and complex offline. Automated quoting makes it much easier to create, manage, and turn quotes into working orders. RFQ software easily picks up and collects data related to parts, materials, timescale, and associated costs and makes it easy to change actual quotes into orders and cash in the bank. More importantly, it's much more convenient for customers to express interest in purchasing and for companies to increase chances for regular reordering in bulk, as well as upsell and cross-sell in the meantime.
Overall, digital tools can significantly propel operational efficiencies by removing manual touchpoints and automating menial administrative tasks.
Closing Remarks: Why Move Online?
In an effort to keep up with the competition, many industrial companies make the mistake of diving into ecommerce head first. But even though digital commerce is extremely important, it's not a cure-all, as there can be many challenges – from choosing the right ecommerce solution to navigating the digital commerce world. Provided all precautions have been taken, setting up an ecommerce portal provides manifold benefits – from improving customer experience to increasing sales and decreasing costs. For those looking for digital opportunities, Virto Commerce offers both a B2B-first ecommerce platform and the technical and business expertise required to implement the ecommerce solution in an industrial organization.

Want to learn more and see the platform in action? Schedule a demo now by clicking on the banner below!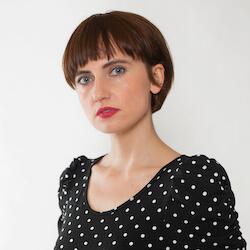 Marina Conquest
Marina Vorontsova has been working in IT since 2007, for the past three years as a writer. She covers all-things technology and contributes to business coverage.
You might also like...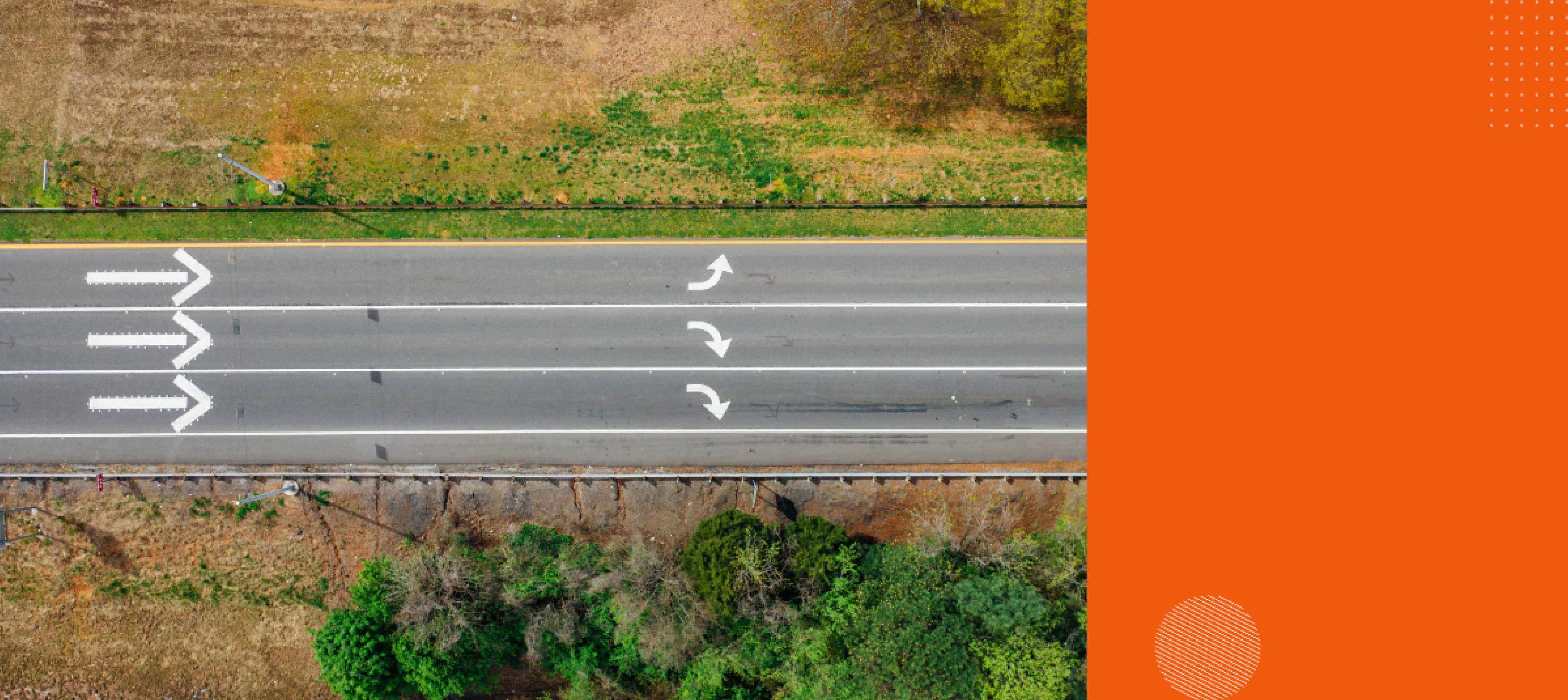 B2B eCommerce for Distributors and Dealers: Challenges, Best Practices, Examples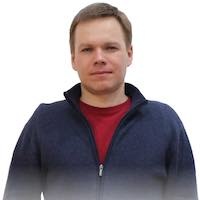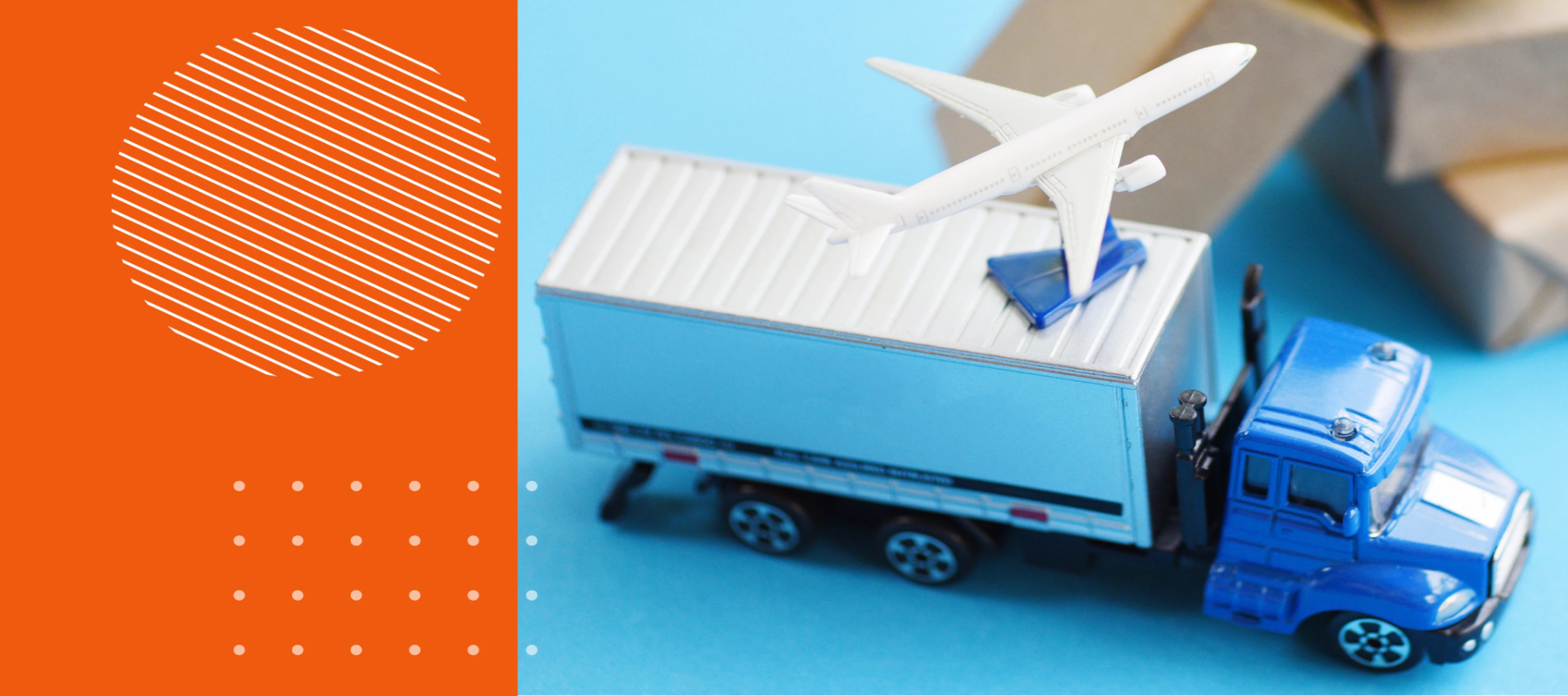 A Deep Dive into Cross-Border eCommerce: Strategies for Global Success