Launching Your B2B eCommerce Platform: The Expert Guidance
Starting your own B2B ecommerce business is always a challenging though thrilling journey. It requires many resources and time, and the wisely chosen B2B ecommerce platform can help you save on these resources and skyrocket your business.
This article is a piece of a great series of B2B ecommerce articles that the Virto Team prepares to help businesses realize their true potential and needs and launch a B2B ecommerce platform. Here, we will talk about how to start a B2B ecommerce, how to choose ecommerce platform, and analyzing the modern digital landscape. Read on to find out the digital truth with us.
Starting a B2B eCommerce Project
Whether you start a brand new business online or aim to move your existing offline business to digital, the first thing to do is realize your real needs and goals. After this step is done, the analysis, team creation, and platform choosing will go perfectly right. Let's uncover where do we start with our wonderful B2B journey.
Setting clear objectives
The one and only successful strategy in choosing anything, e.g., the team, B2B ecommerce platform, or market to develop in, is realizing your goals first and understanding what is B2B ecommerce. All these things must be built on the commercial strategy. When the company just aims to go online with no particular goal, it has to be really lucky to take at least a small market share.
So here are the steps to begin with:
Realize what you, as an owner, aim to get.

Think about your business goals and decompose them with timing.

Consider the business's current state, business needs and bottlenecks.
When these three steps are done, the owner can clearly see the perfect picture to aim for. Now, it is time to analyze the market to make the goal more accurate and transparent to further align ecommerce goals with overall business strategies.
Market research and competitor analysis
The market analysis will make you realize essential information about the market:
Trends and opportunities in your niche

The market size and saturation

The competitive landscape and risk of disruption

The market gaps

Your target audience.
The thorough market research and competitive analysis will give you enough information to confirm your initial goal, alter it a little bit, or change it completely. Moreover, this data will provide you with a further understanding of which team you need, which resources will be spent, and which B2B ecommerce platform will be able to cover all the needs of a future business.
Defining resources, building a cross-functional team and choosing a B2B ecommerce platform
Once the business owner knows if there is a risk of disruption and the market is highly competitive, it becomes clear that the business is going to need constant innovation to keep up with the growing market. Here is what you are going to need to keep your innovation pace fast:
Realize how many resources you are going to need to support your team, purchase software, and develop new B2B ecommerce features. Ensure this number of resources is feasible.

Assemble a team with diverse skills, including developers, designers, marketers, and project managers — this team will help you deal with your software and develop it thoroughly. The important point here is the collaboration between IT and business teams that is necessary to realize bottlenecks and opportunities timely and adopt them.

Purchase and create your own B2B ecommerce platform that can cover your business needs.
Creating a B2B eCommerce Platform
Among the huge variety of B2B ecommerce platforms in the market, the first thing to look at is the capability to innovate (or rigidness) and overall IT architecture.
As the most important part of having a B2B ecommerce software is ensuring a high level of CX and constant development, the architecture must support such capabilities as scalability, integrations, customizations, and more.
This is why, when choosing the right technology to launch a B2B ecommerce platform, businesses can encounter the following types of software:
Rigid monolithic solutions unable to innovate quickly or not customizable at all. These solutions fit well the huge companies with no risk of disruption and no need for innovations. However, such companies usually need a set of ready OOTB features.

Small and simple solutions like Woocommerce that fit those businesses who are not sure about spending a lot at the beginning of a journey but want to try how the software works. Such solutions also provide a very low level of innovation but are simple to implement and cheap.

The platforms for small and medium businesses who are still not ready to pay a lot but need some level of innovations, integration capabilities, and more. Such solutions like Magento can provide enough level of customizability to try it out but limit businesses from turning into big enterprises quickly and easily.

Finally, solutions like Virto Commerce that were initially built to deploy in the cloud expand endlessly, apply any innovations, and provide any level of scalability. These are the solutions for enterprises that know where they are going and how fast they want to disrupt their market and get the most significant share.
We have discussed some B2B ecommerce examples in our previous articles.
The latest kind of B2B ecommerce platform can provide enough customization and integration capabilities to meet all the B2B specifics of large companies, integrate with all the necessary tools, and deliver an extraordinarily good CX.
Successful B2B eCommerce Initiative — the Expert Tips
Where to start your B2B ecommerce project? The most important part of going online and starting a digital business is choosing the correct software. As we defined the first step of realizing what kind of software you need, let's dive deeper into the capabilities and features that the perfect software should provide. So, what are the business requirements for the B2B ecommerce project?
Catalogs and product data management
The basic need of an ecommerce business of any size is to organize its product catalogs and reveal them to its potential buyers in a transparent and selling way. This means a well-structured product catalog and content management are essential to any B2B ecommerce software.
Data Management capabilities of such a system must ensure maintaining accurate and up-to-date product information provided in a convenient manner. This includes no duplications, clear product cards, convenient search, and more.
Business process management
This set of ecommerce capabilities supposes everything related to processes, from pricing and negotiation tools to customizable workflows and personalized contracts management.
Dynamic pricing strategies are crucial for those embracing different kinds of B2B clients and partners on the same platform. In order to ensure all the contract details are transferred to digital, and each client has rule-based personalized pricing offered, businesses must ensure the chosen B2B ecommerce platform can provide these capabilities.
The following is also included in the business process management:
Different workflows, e.g., order approving

Contract-based access to catalogs and other system parts

Multi-customer contracts with specific pricing
User and customer experience
This is a wide sphere to discuss here. This one includes everything from role-based access control and permissions to UX and mobile accessibility.
First of all, mobile-responsive design and convenient UX provide a very special customer experience. As the number of mobile users continues to grow, the problem of UX becomes more and more essential to engage as many users as possible.
As for role-based access, this is the topic between the CX and security. On the one hand, the system that provides multi-level accounts with capabilities based on particular user's needs ensures more convenient use of a platform. On the other hand, access control ensures easier management of all processes and a higher level of security. For example, when you need to create a B2B wholesale ecommerce platform or engage distributors to your B2B ecommerce platform, it is always a good idea to split access of different users.
eCommerce Roadmap and Digital Commerce Roadmap
Developing a clear roadmap
How do I create a B2B ecommerce platform? The main steps of building an ecommerce roadmap for any business are these ones:
Define objectives and goals. Understand what your business needs and what it lacks.

Perform market research. Realize if your competitors aim to disrupt the market.

Map customer journeys. Learn more about your potential customers and ensure you will provide enough level of CX.

Decide on the platform and technology based on your readiness to invest in innovations (read about B2B ecommerce platform TCO) and the risk of being disrupted.

Provide continuous innovation to keep up with the market needs.

Plan scaling and expansion at your newly purchased platform. Ensure it provides enough level of scaling.

Provide constant CX improvement and customer support to keep in contact with the market and constantly gather data.
​​​​​​​​​​Though we provide some general steps on building a digital commerce roadmap, like defining objectives and goals, performing market research, and building UX and pricing strategy, the core idea of a successful ecommerce is that it all depends on a particular ecommerce business and its goals. To learn what exactly you need to do, businesses must try working with some core version of a B2B ecommerce platform or engage some third-party advisor who can compare different solutions and choose the perfect one.
On this journey, companies must be accurate in their decision-making, so it could be a great idea to set milestones and timelines to achieve all scaling and growth goals.
Scaling and growth
To scale and grow successfully, the platform must be able to expand quickly upon request or automatically. In Virto Commerce, such capabilities are provided due to the cloud-native nature of the solution and modular architecture.
Cloud-nativeness allows businesses to automatically use the necessary amount of resources once they are needed, without additional agreements with the vendor. For example, you can rapidly expand the number of catalogs, SKUs in the catalog, or orders processed per minute.
Such scaling capabilities enable companies to start with the necessary minimum and then proceed to rapid growth once the business is ready, without the need for replatforming.
One more important point is that constant growth requires data-driven decisions. As platforms like Virto Commerce can continuously collect data and provide easy access to analytics systems via API, businesses always have access to their customer journeys and operations, and can quickly make the right decision.
Conclusion
Generally, there are some tips on launching a successful B2B ecommerce initiative that we have provided in this article. However, in reality, it all depends on the particular business.
Most importantly, you never know when and how your business can suddenly grow, and companies should be ready for that. To ensure such readiness, the best solution is to purchase a robust future-proof B2B ecommerce solution like Virto Commerce that can ensure you will successfully grow, whatever journey you choose:
Virto Commerce B2B ecommerce platform can start as a basic solution with the core ecommerce needs and then turn into whatever you want to build. This is possible to open code and Atomic Architecture™.

Virto Commerce is highly customizable and can adapt to any market changes. This means there will be no potential platforming in the future.

It is a cloud-native API-first solution tailored to scale and grow along with your third-party solutions or separately.
Of course, there is always a choice, as we described in our article, and this choice depends on the disruption risk. However, as we never know how the market will change in two or three years, innovations will not hurt, and by choosing Virto Commerce, you can always be sure that your business will stay stable whatever happens in the market.
When starting your first ecommerce project, the main advice is to engage with some third-party technical expert who can access all your needs and the capabilities of the vendors you are considering working with and will advise you which platform will work the best. If you want to learn about Virto Commerce right now, reach out to our team or request a quick Demo to realize the system's capabilities fully. Read our B2B ecommerce blog to learn more.

Mary Gabrielyan
Mary is an B2B marketer and ecommerce enthusiast with more than a decade of experience in media and marketing. She loves covering B2B marketing, user journey , and B2B customer experience related topics.
You might also like...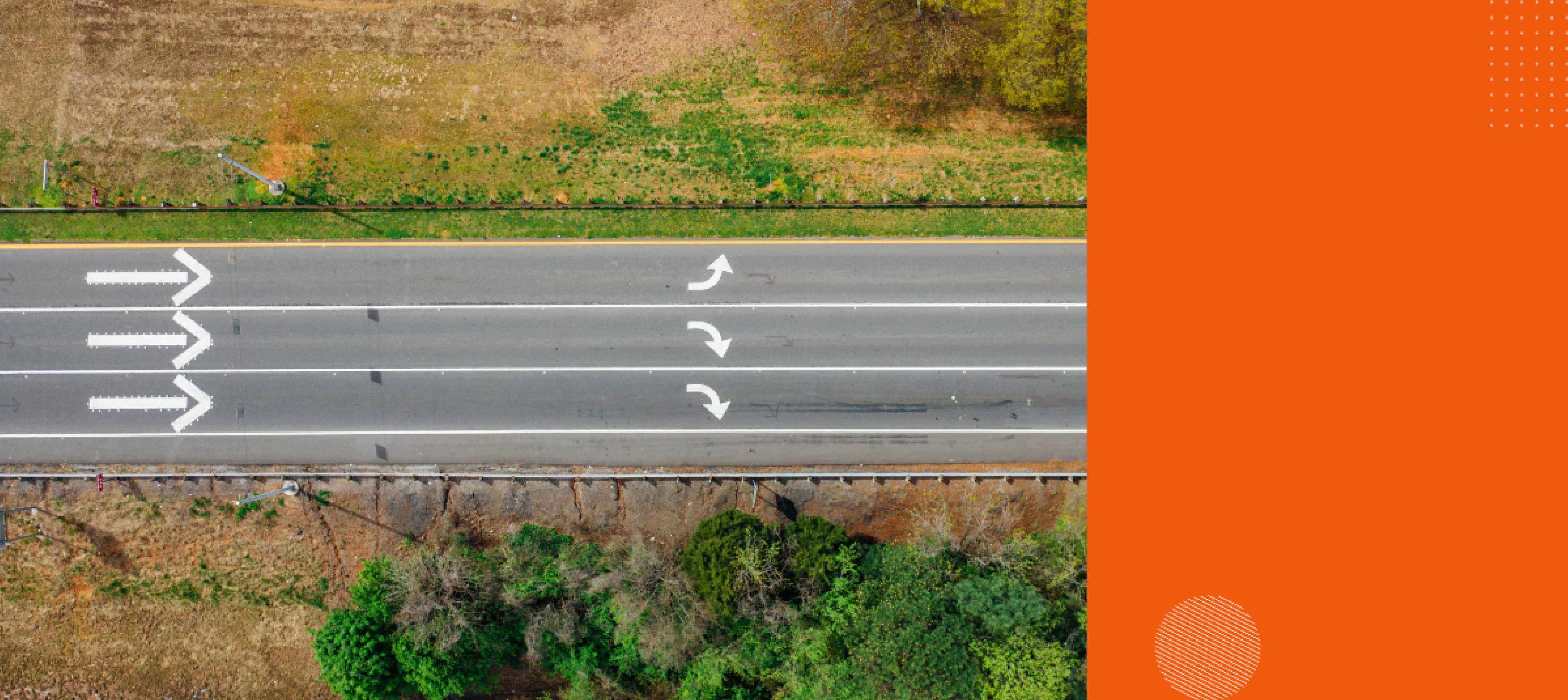 B2B eCommerce for Distributors and Dealers: Challenges, Best Practices, Examples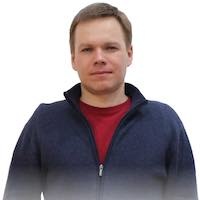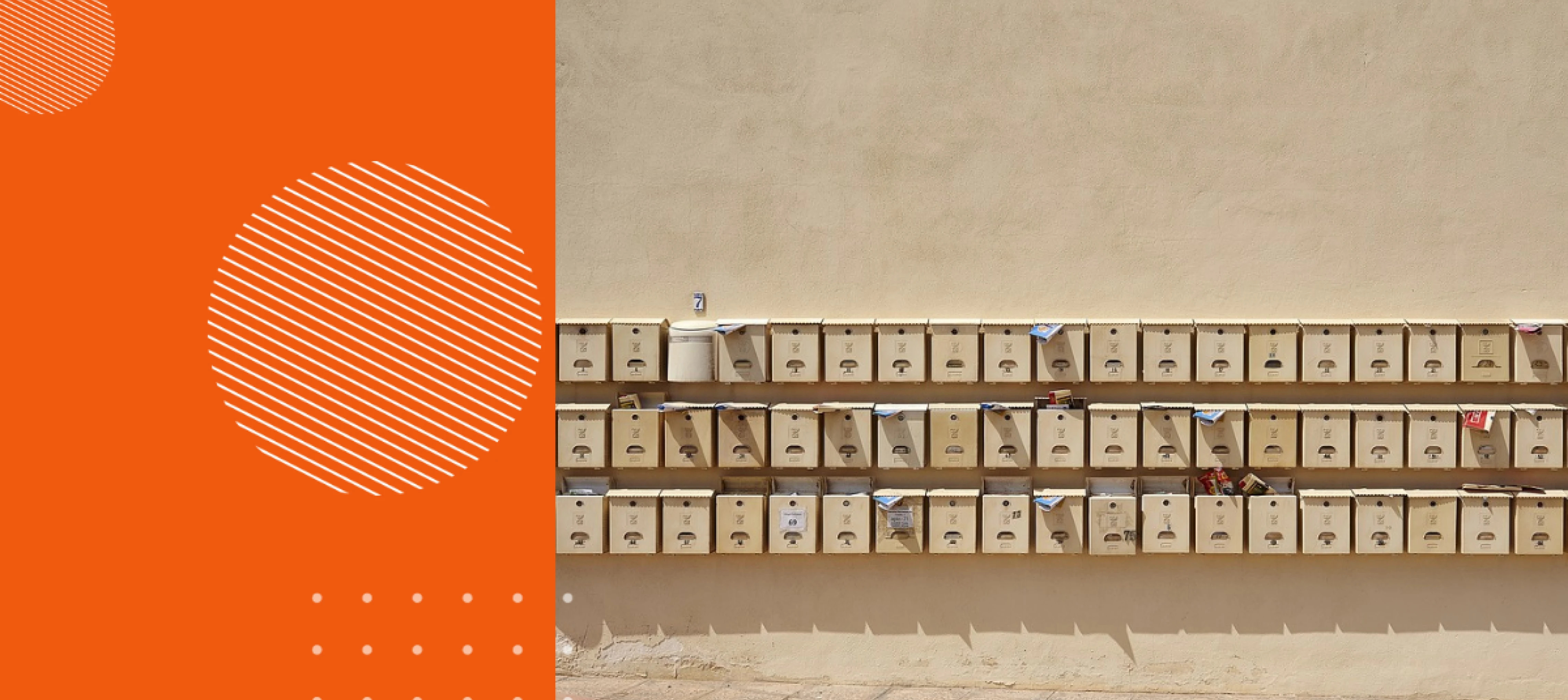 Understanding Corporate Purchasing & Procurement: From Basic Concepts to Advanced Tools