Chatbot for eCommerce
The only way to deliver a unique customer experience over the long term is to grow your own ecommerce solution on top of a reliable enterprise ecommerce platform.
Book a Meeting
What Does Virto Commerce Chatbot Bring to Your Customers?
Start delivering a unique user experience within a few weeks and continue to improve your chatbot without any restrictions.
True Omnichannel Experience
Chatbot makes it possible for your customers to find the product immediately, get information about it, add it to the cart or wish list, and return to it later, in the other channel.
Let Customers Use Channels and Interfaces They Like
Virto Commerce e-commerce chatbots can be integrated with the most popular messengers (Telegram, WhatsApp, WebChat). Use voice or text messages for interaction.
Empower Chatbot with AI Technologies
Virto Commerce e-commerce chatbot provides absolute out-of-the-box flexibility and gives total freedom of integration with any marketing tools or AI services.
Everything You Need to Run a Scalable eCommerce Chatbot
Supported by Powerful Enterprise Technologies
Integrated with the Most Popular Channels
Absolute
Flexibility in
User Scenarios
The Main Features of the Virto Commerce Chatbot
Add Scenarios that Suit Your Business
Give your customers the functions they really need in a chatbot: product information, order status, collecting products to the cart or wish lists, re-ordering and others.
Text and Voice
Both text and voice interfaces are available for the customer who works with the Virto Commerce chatbot.
Integration with Messangers and Web Chats
The Virto Commerce chatbot integrates with the most popular messengers (WhatsApp, Telegram) and web chats.
Multiple Channels on the Same Back-End
The chatbot is based on a multi-channel Virto Commerce platform, this makes itis possible to run an unlimited amount of chatbots and webshops on the same back-end without any code or data replication.
Simple & Adaptive UI Due to Adaptive Cards
Adaptive cards are used to create a rich and clean UX/UI for multiple channels. Adaptive cards are platform-agnostic, so they are simple to maintain and suitable for any channel.
Backed by Azure Cognitive Services
The chatbot is supported by the mature cognitive technology delivered by one of the most powerful enterprise software vendors.
Want to learn more about the most scalable enterprise ecommerce chatbot?
Let's connect!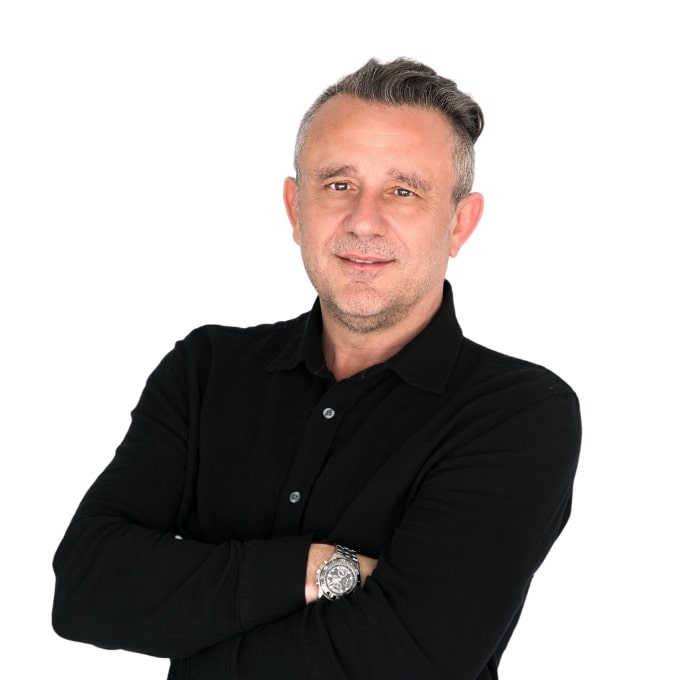 Adam Willmouth
Chief Engagement Officer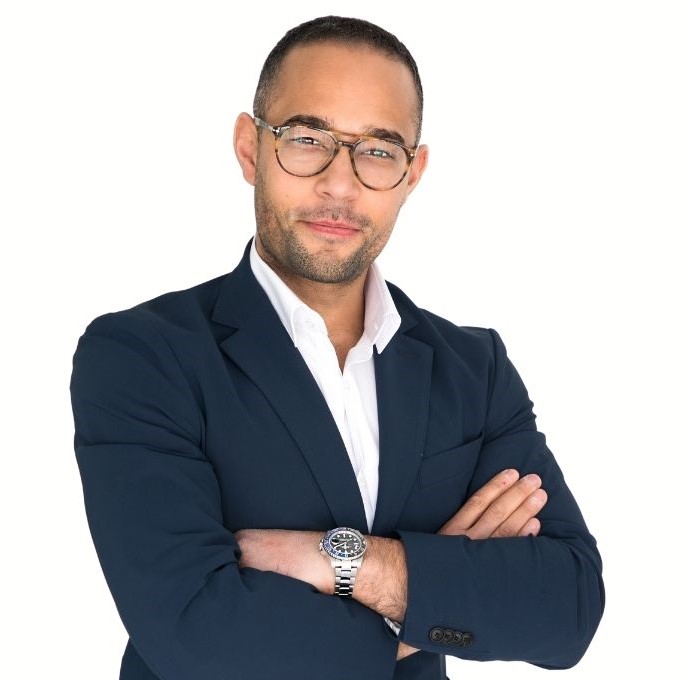 Ben Black
Sales Director